Holiday Fine Foodie Deluxe
$275
"A little nonsense now and then, is cherished by the wisest of men."
—Roald Dahl
Our much-loved Fine Foodie Gift Box is a fix for a sweet tooth and the savory lover; from the most indulgent, irresistible chocolates to the tangy kick of sweet mandarin crisps, this is the perfect gift to give to those who love the thrill of a new flavor and deserve a little indulgence. A fun and versatile gift box perfect for all of the season's celebratory occasions, be it personal or professional in nature.
Product Details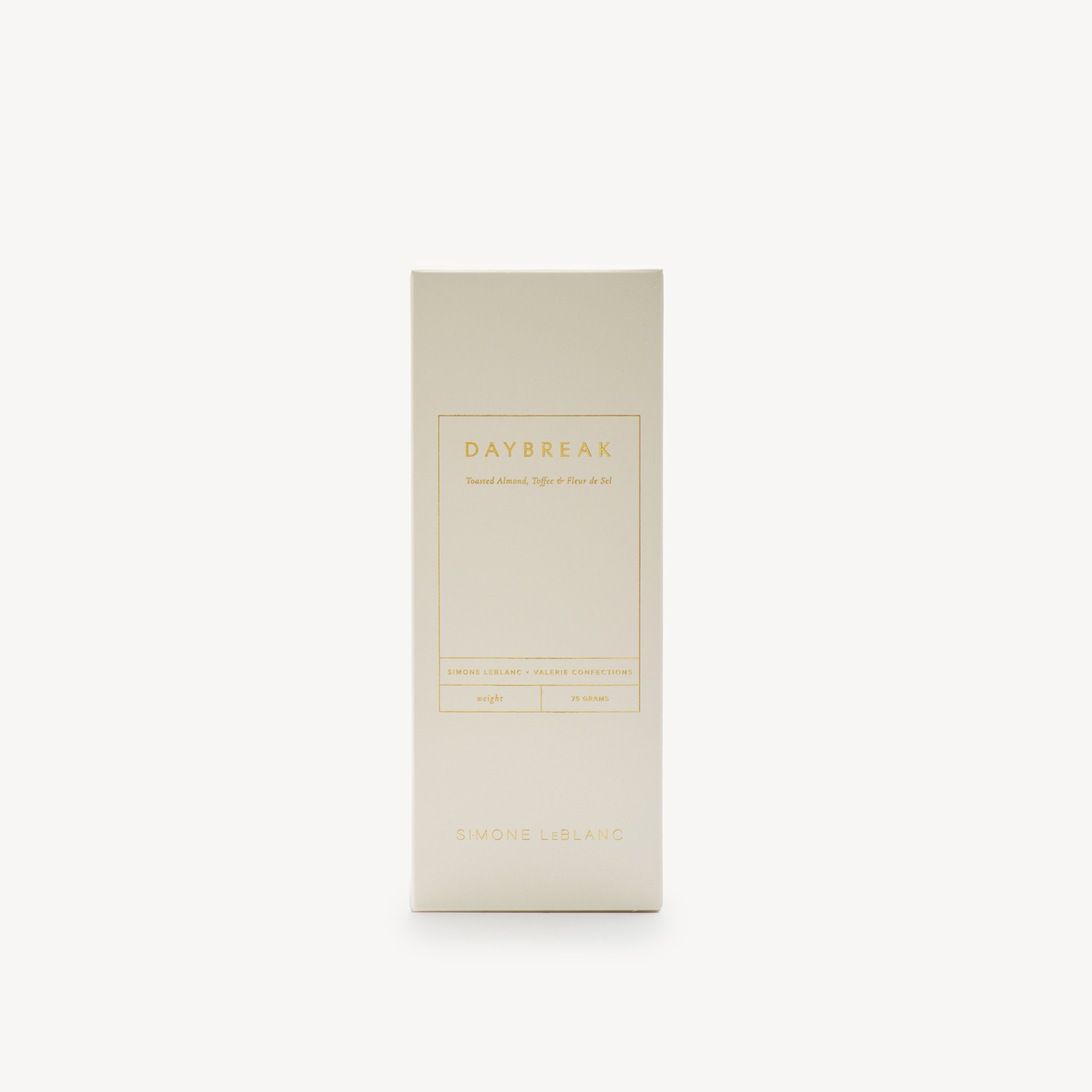 Daybreak Chocolate Bar by Simone LeBlanc x Valerie Confections. When night turns to day. Our dark chocolate bar created in collaboration with Valerie Confections studded with bits of her signature almond toffee, toasted almonds and fleur de sel. Packaged to match the exceptional quality of product, using minimal design to highlight the integrity of the ingredients. Set of 2.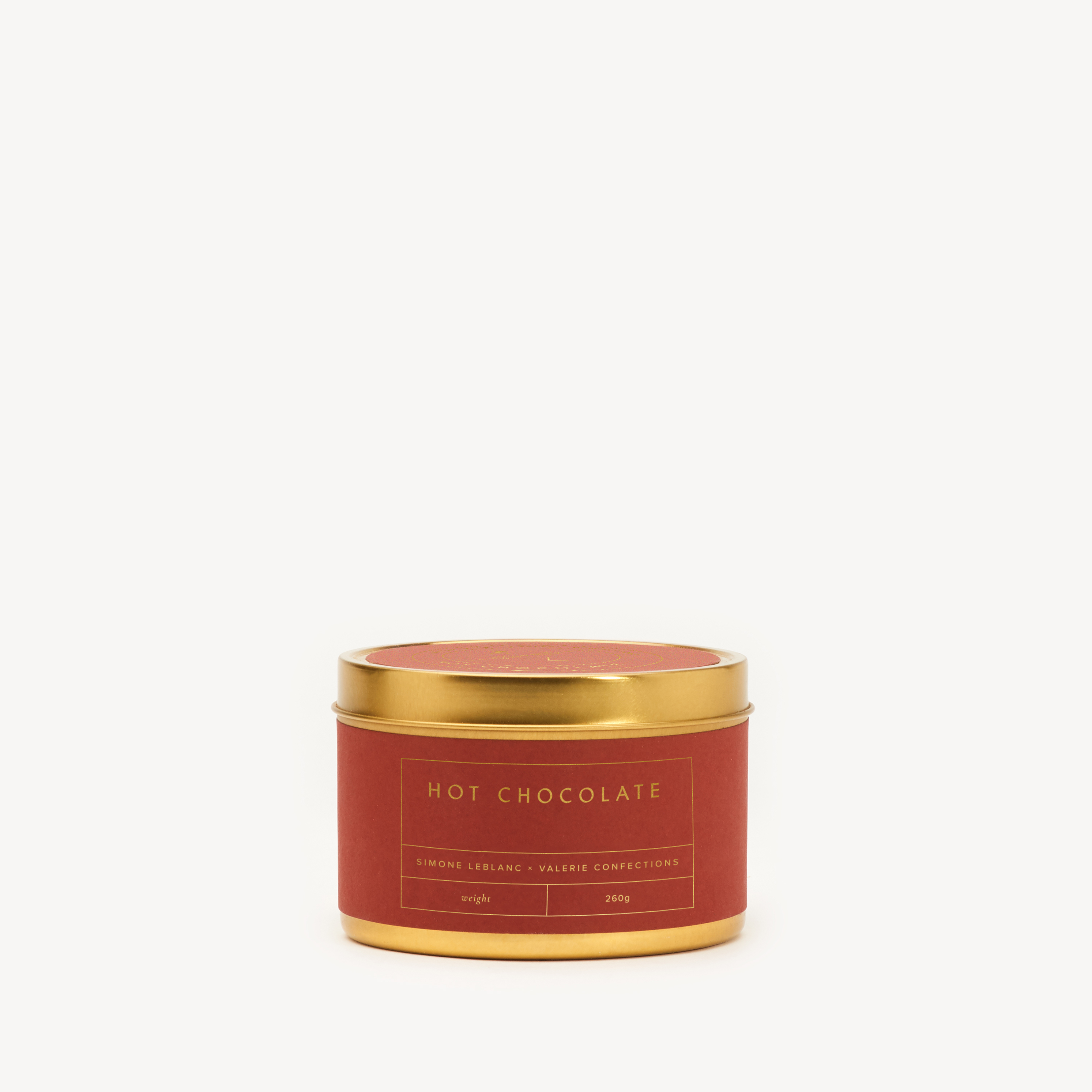 Hot Chocolate by Simone LeBlanc. Created in Los Angeles, our Hot Chocolate limited edition offering carries a decadent, rich taste. Perfect to share, the exceptional quality is portrayed with packaging using minimal design.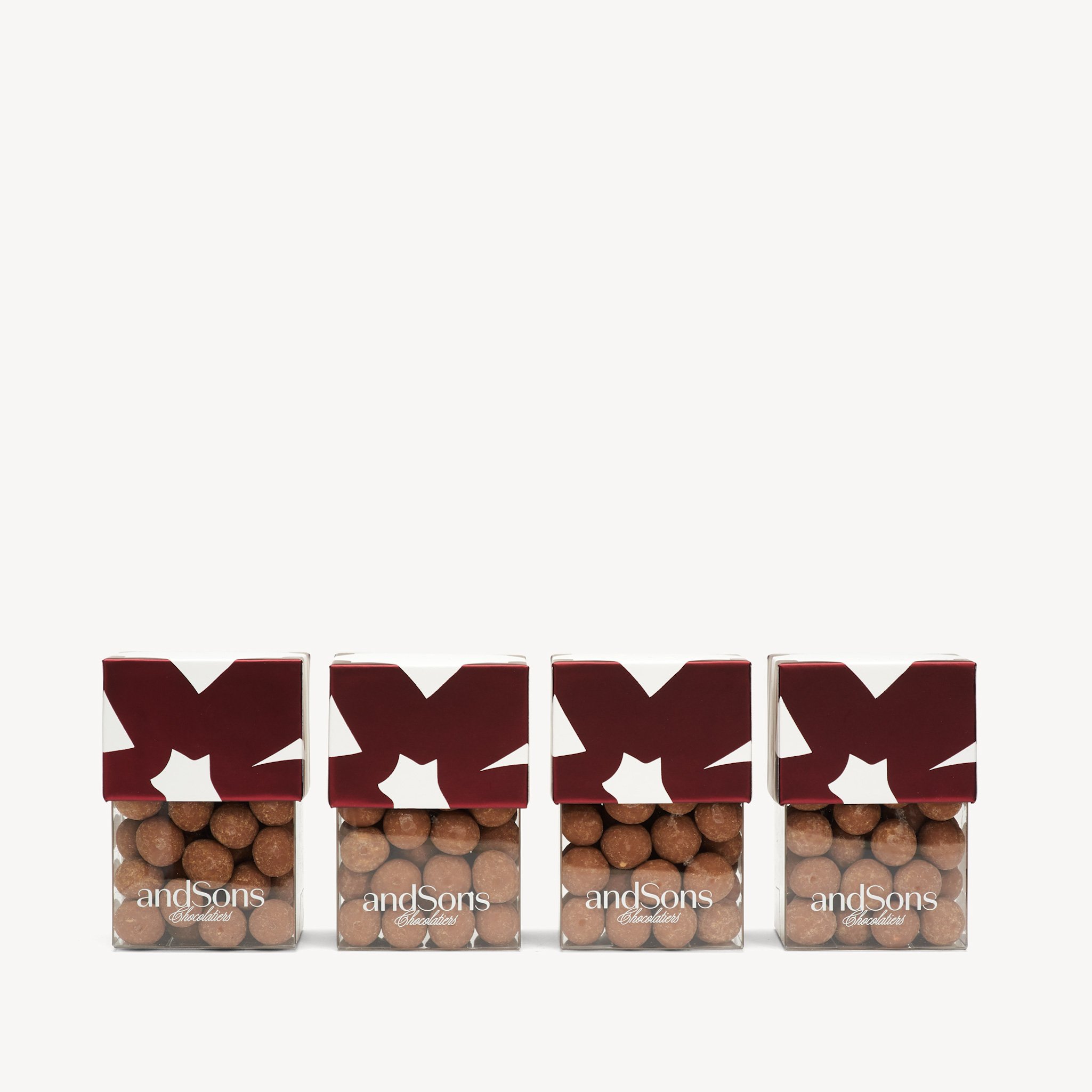 &Sons Chocolate Covered Almonds Quatro. &Sons combines the time-honored techniques of European tradition with the inspiration and creativity of Los Angeles. The award-winning culinary team draw upon the finest cacao and specialty providers from around the world to handcraft each confection. Guaranteed pleasure in every bite.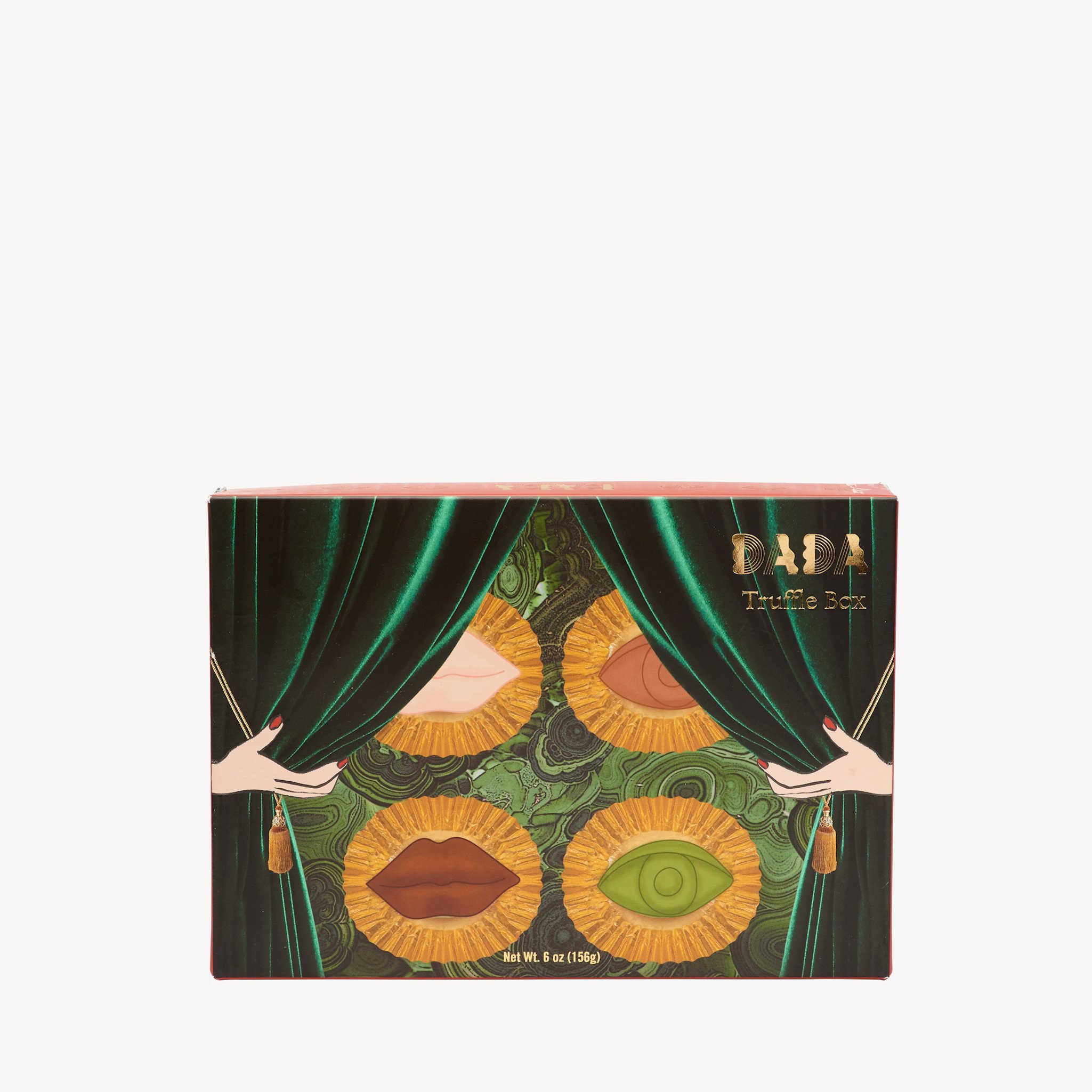 Dada Truffles. Deliciously creamy, indulgent, elegant truffles. Inspired by the Dada movement, this truffle set is a surrealist combo of Matcha Latte Eyes for a perfect dose of energy and Schisandra Dark Chocolate Lips to help calm and de-stress the body. Exceptionally tasty, vegan and nut free. Each box contains 12 truffles.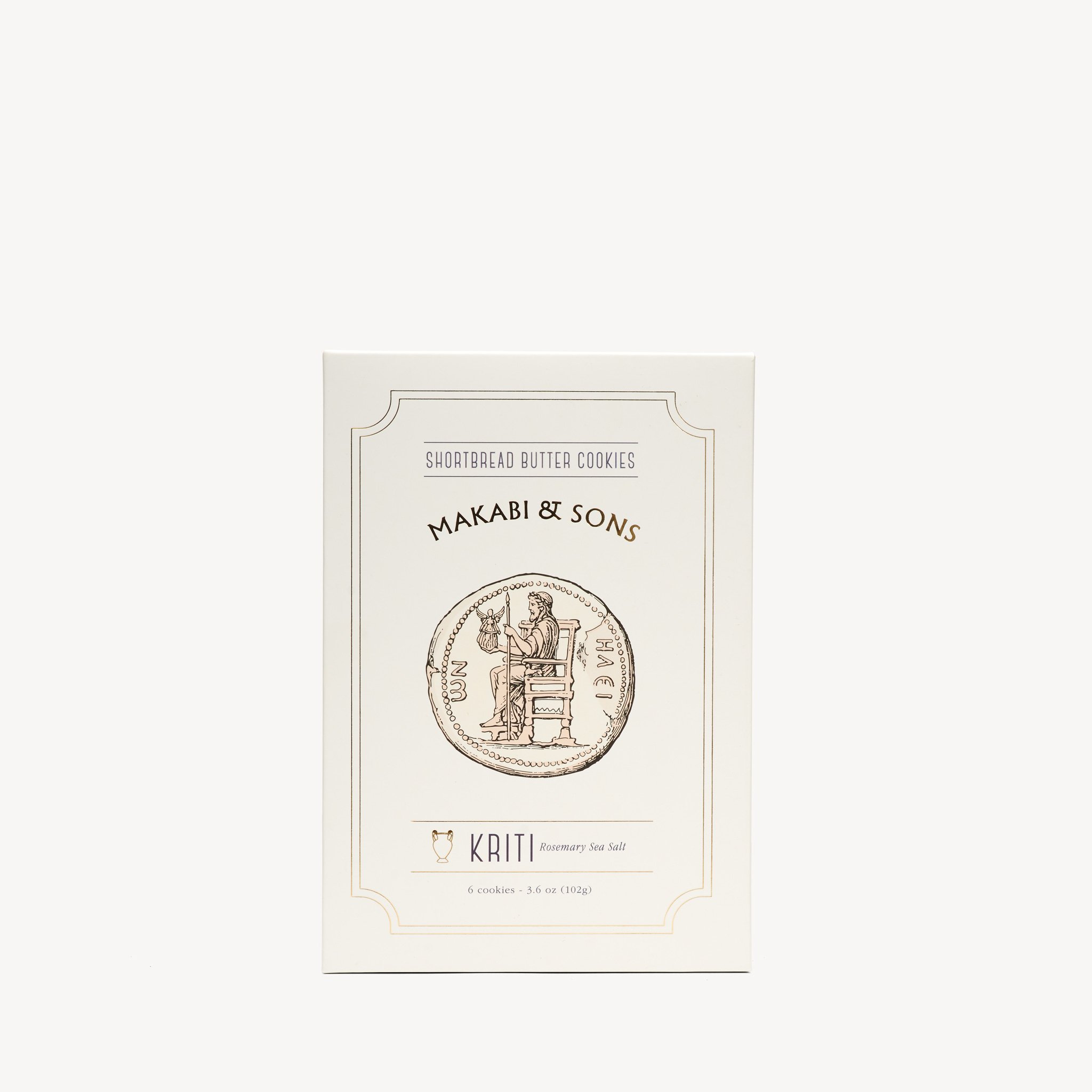 Makabi & Sons Kriti Butter Cookies Duo. Escape to the Aegean - overlook the sun-bleached ruins in the distance, travel down the cobbled footpaths and through the olive groves, where a more solitary presence endures.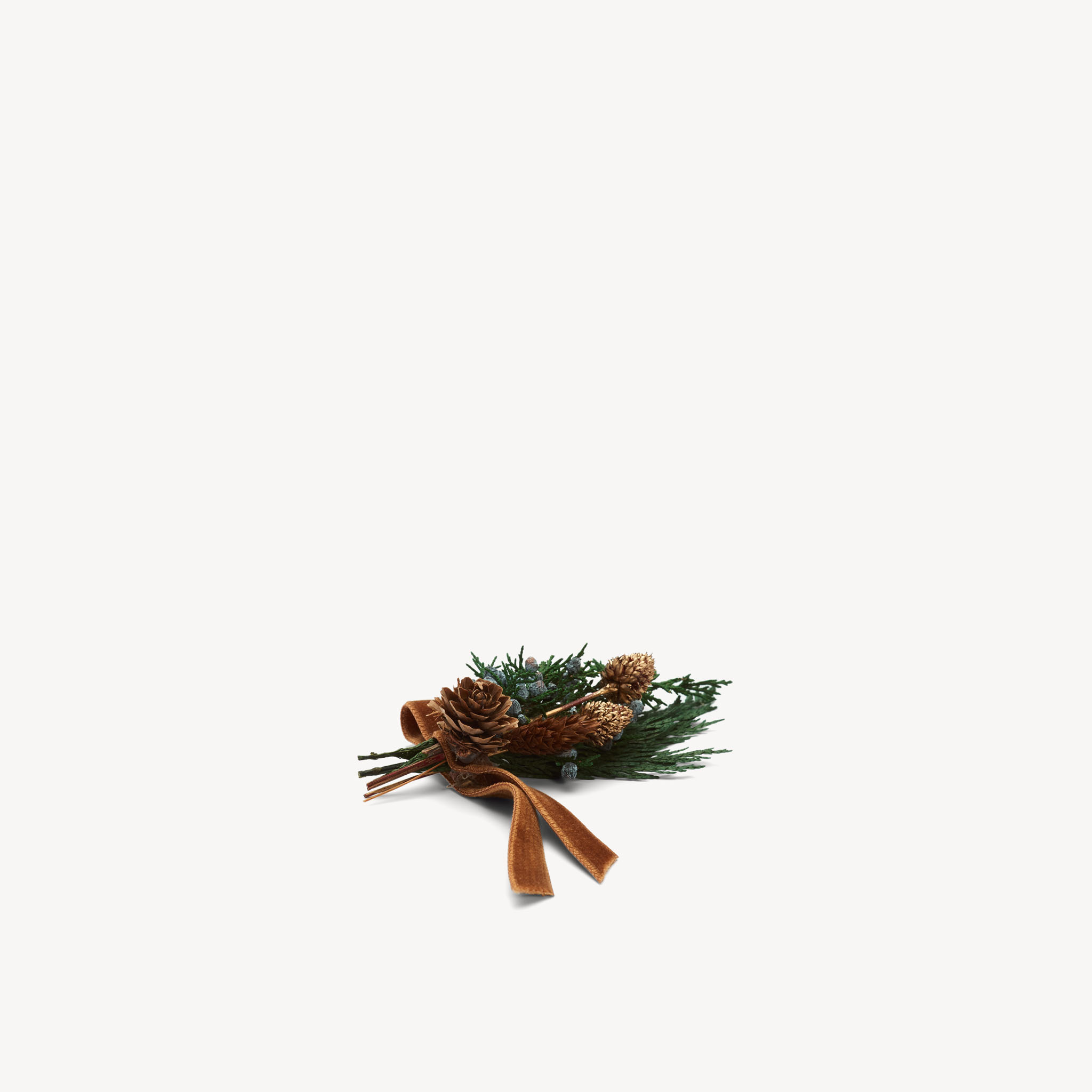 Simone LeBlanc Dried Foliage. A keepsake of foraged seasonal foliage (handmade in our studio) to welcome holiday into any home.