Brew
$158
"Never underestimate the importance of being properly caffeinated."
–Unknown  
For those that appreciate a well-brewed cup, this gift allows for a slow-brewed savoring of that ritual moment. With proper pour-over accouterments, this best in class coffee gift is designed to satisfy the novice or the aficionado. A versatile gift box perfect for gifting to one or many.
Gift for all occasions including: Thank you gift, groomsmen gift, welcome gift, employee recognition gift, thinking of you gift, and birthday gift.

Bulk order discounts are available for the Brew Gift Box - please contact us at customercare@simoneleblanc.com.
For expedited shipping orders: orders placed before 9am PST ship the same business day, otherwise they will be fulfilled the next business day. Orders placed after 9am PST on Friday will ship the following Monday.
Product Details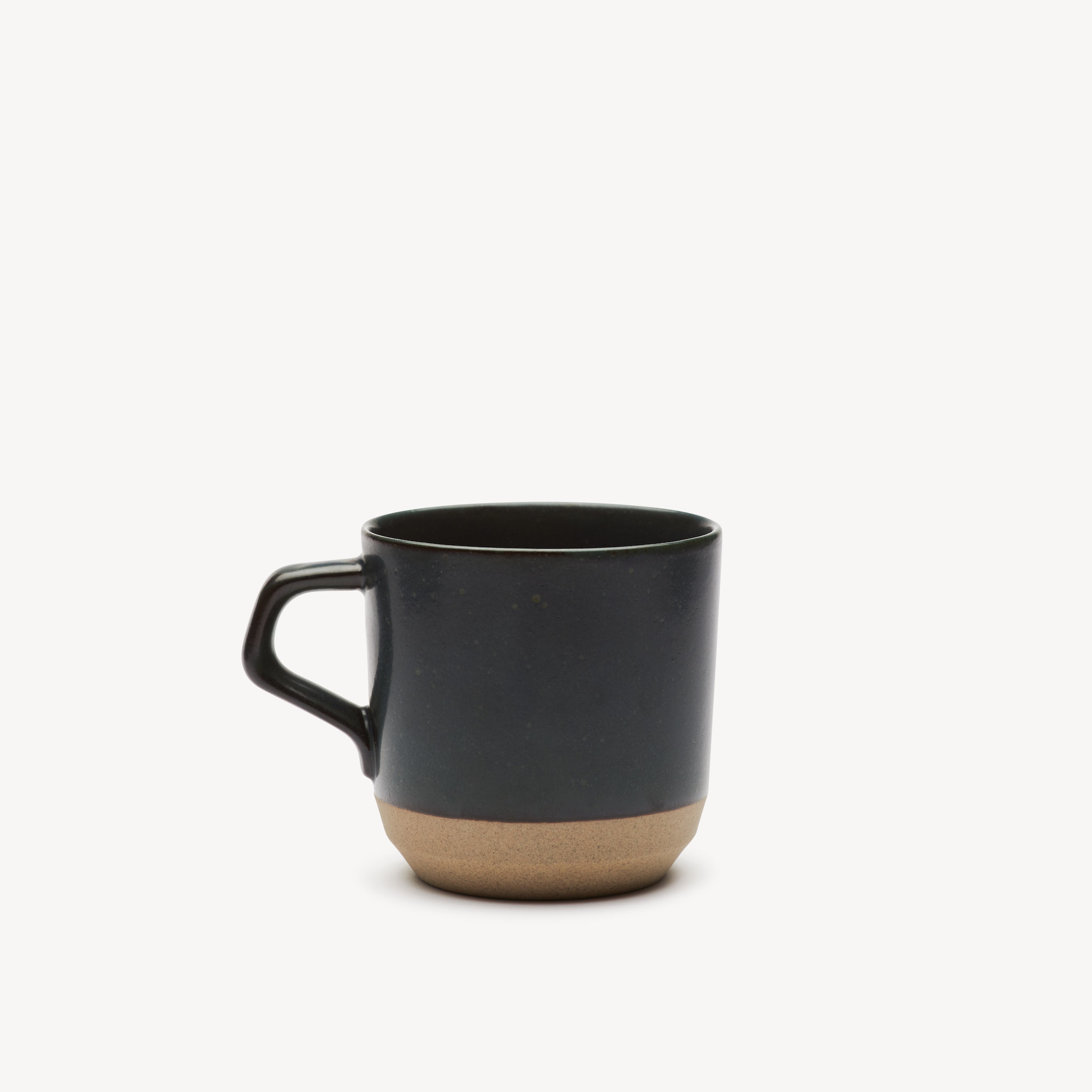 Kinto Ceramic Mug. A wide, sturdy mug with a humble yet dignified character. Sturdy and well shaped, it's sure to become the every-morning favorite. Made in Japan.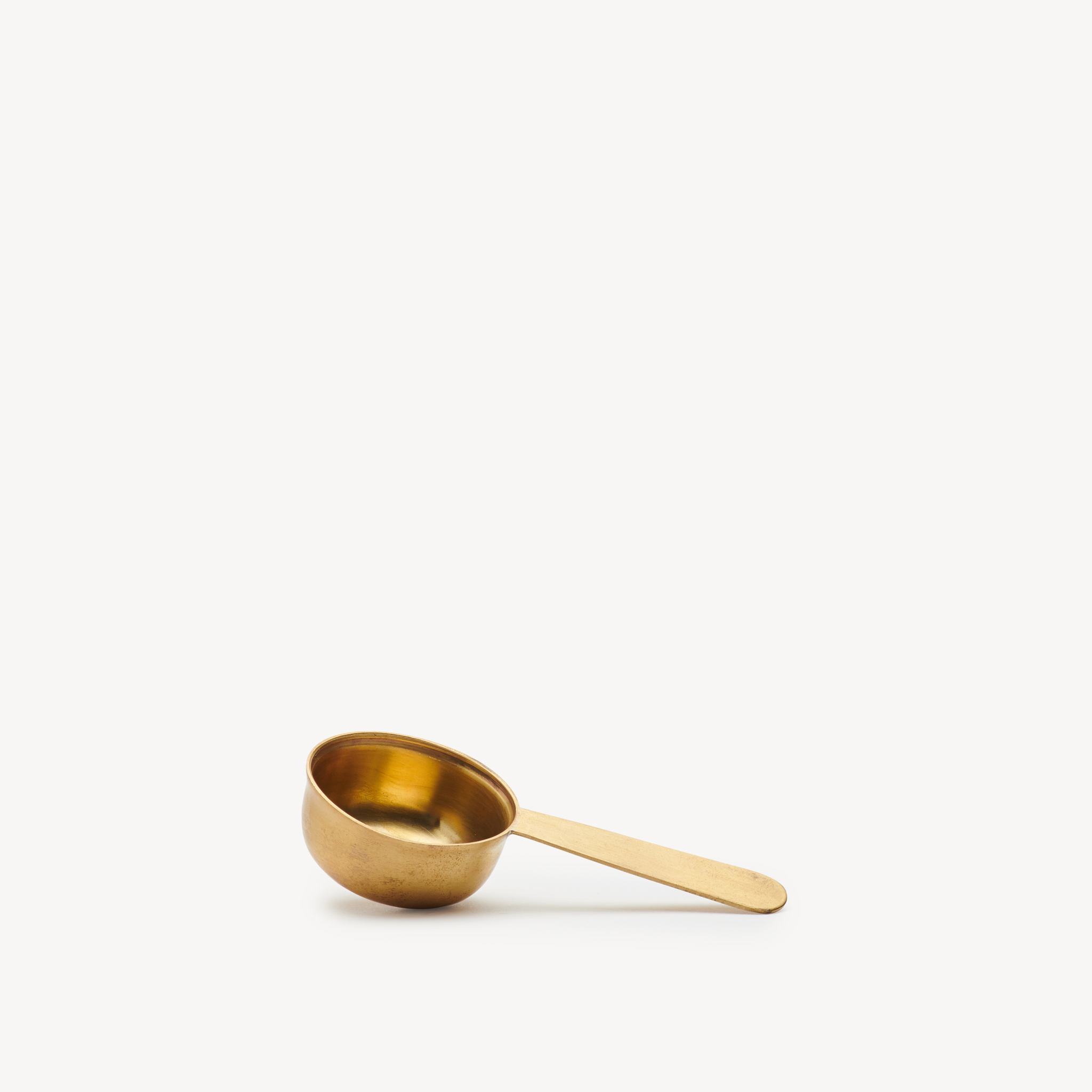 Everyday Brass Scoop. Our in-house designed brass scoop is not just for coffee. Use it to dole out nuts, sugar, granola, spices, and even bath salts. Hand-hammered in brass.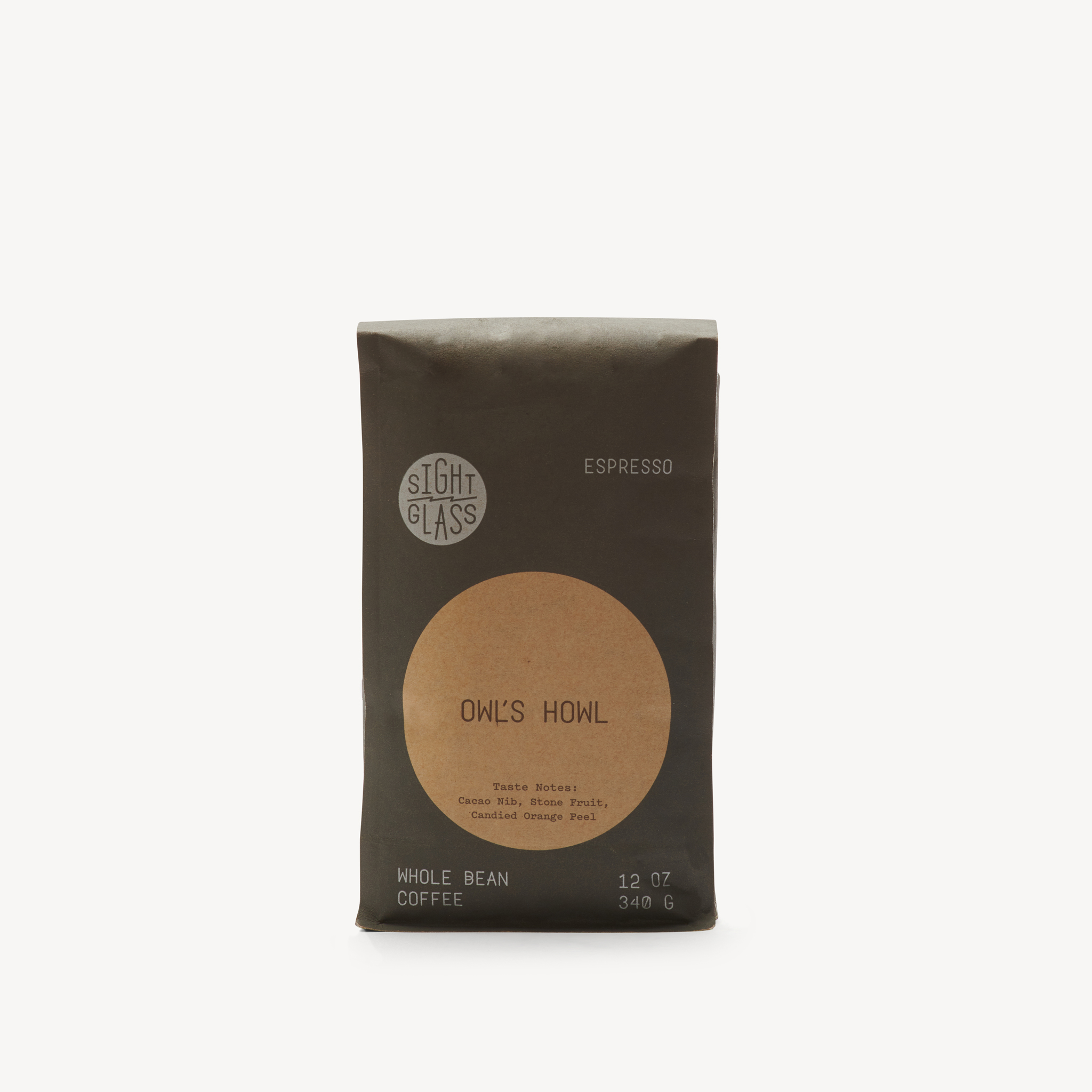 A balanced, and A balanced, and refined espresso experience with rotating components that comprise this blend to ensure optimal freshness, showcasing beautiful beans that pair perfectly together.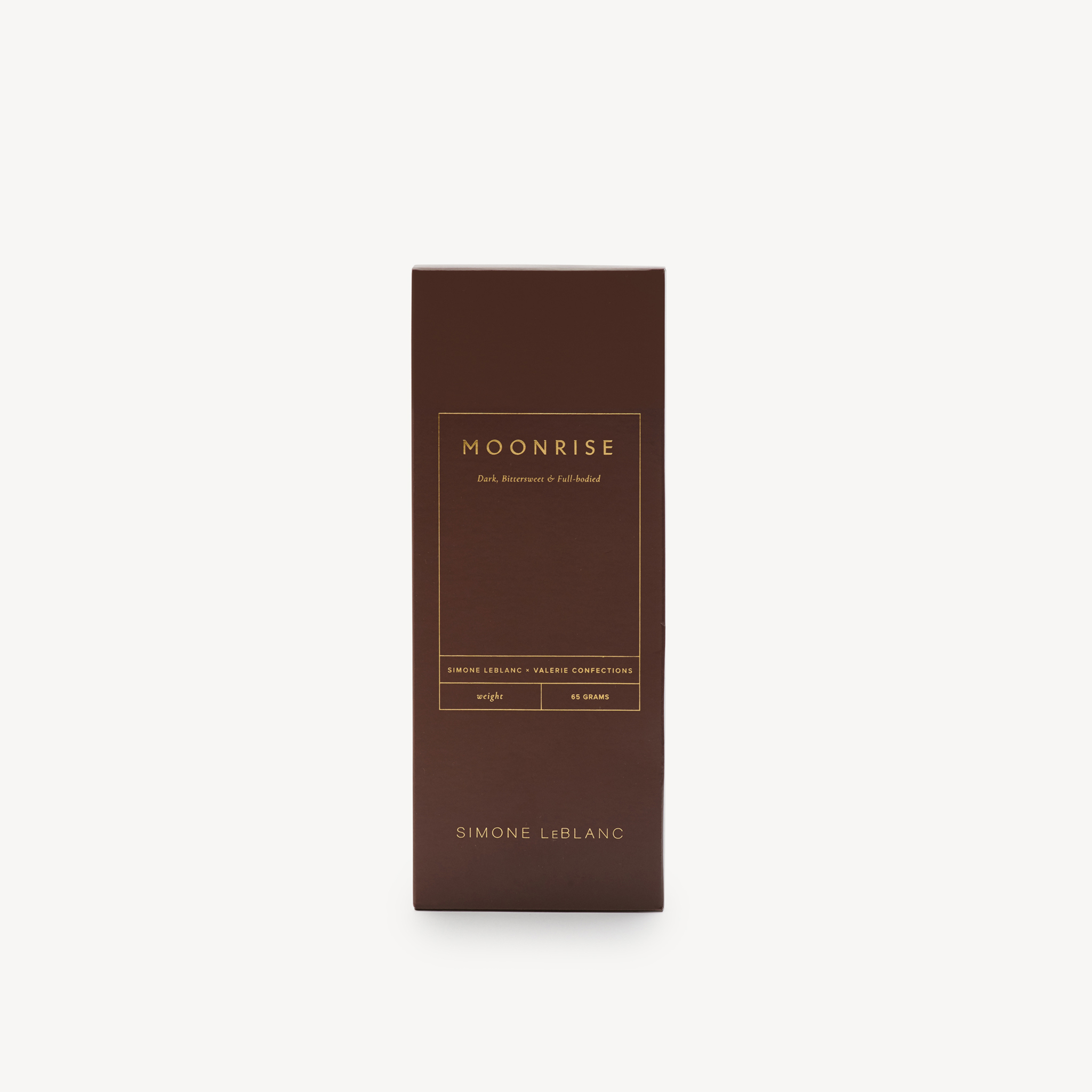 Moonrise Chocolate Bar by Simone LeBlanc x Valerie Confections. When evening turns to night. Our 72% bittersweet chocolate bar created in collaboration with Valerie Confections. Solid, full bodied, delicious in its simplicity. Packaged to match the exceptional quality of product, using minimal design to highlight the integrity of the ingredients.
Kinto Wooden Tray. Durable, lightweight and designed to last, this pressed plywood tray with nonslip coating is built to handle all need effortlessly. Minimal, modern design makes it perfect for every home or office.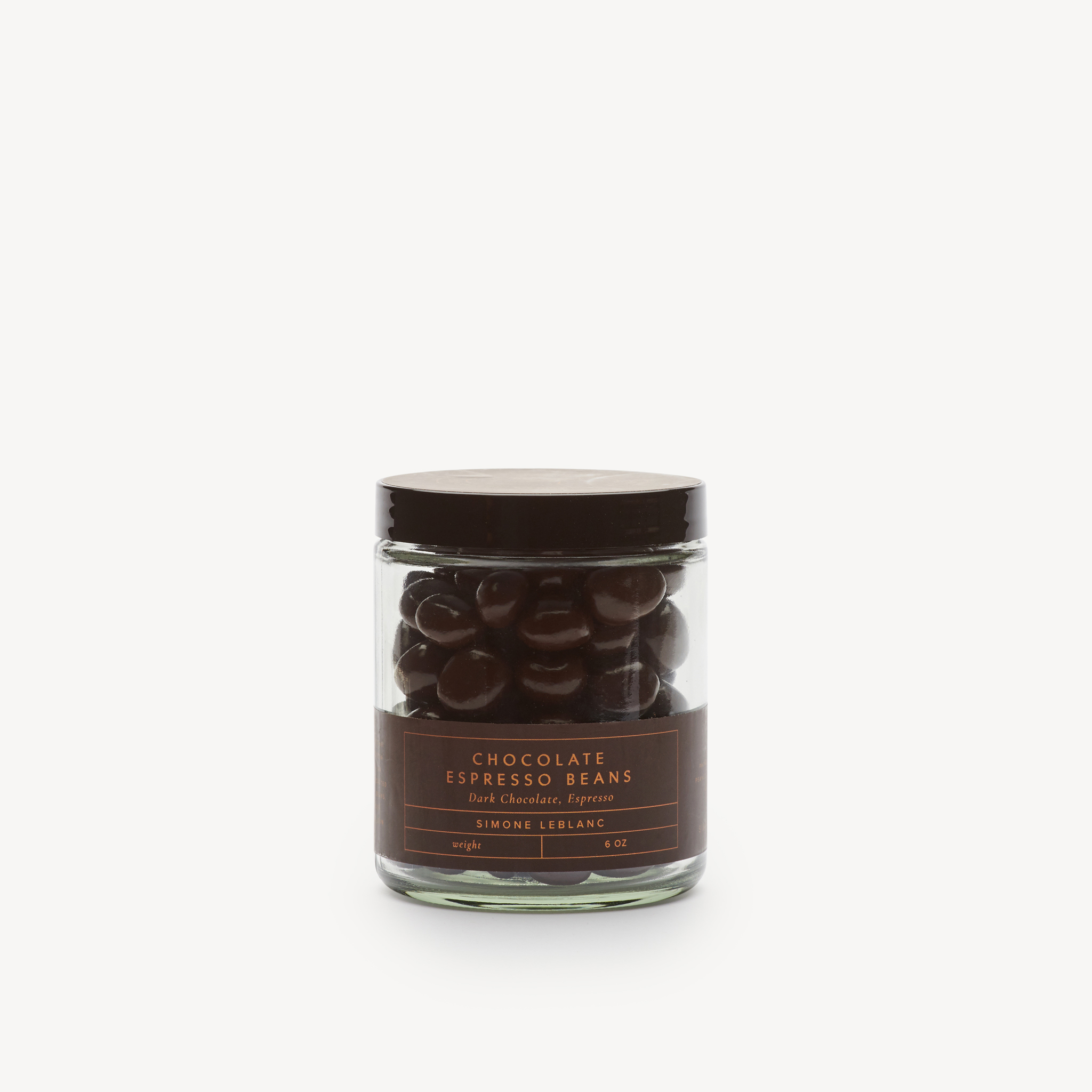 SL Chocolate Covered Espresso Beans. We partnered with a favorite confectionery to create these rich, crunchy, and decadent treats. The ultimate pick-me-up for coffee and chocolate lovers alike.