Shop
/
California Canyon Basket
California Canyon Basket
$198
"California, I'm coming home."
—Joni Mitchell
Know someone who belongs barefoot in a sun-drenched bungalow surrounded by eucalyptus and orange trees? We curated this stylishly free-spirited gift box just for them. Inspired by storied L.A. enclaves like Laurel Canyon, there's meaningful keepsakes as well as some modern, luxe back-to-the-land indulgences. Perfect for birthdays, thank-you's and just-because gestures, your gift will inspire serenity, vision, and clarity to all.
Gift for occasions including: housewarming gift, engagement gift, thank you gift, welcome gift; thinking of you gift, get well gift, employee recognition gift, thinking of you gift, and birthday gift.
Bulk order discounts are available for the California Canyon Gift Basket - please contact us at customercare@simoneleblanc.com. 
For expedited shipping orders: orders placed before 9am PST ship the same business day, otherwise they will be fulfilled the next business day. Orders placed after 9am PST on Friday will ship the following Monday.
Product Details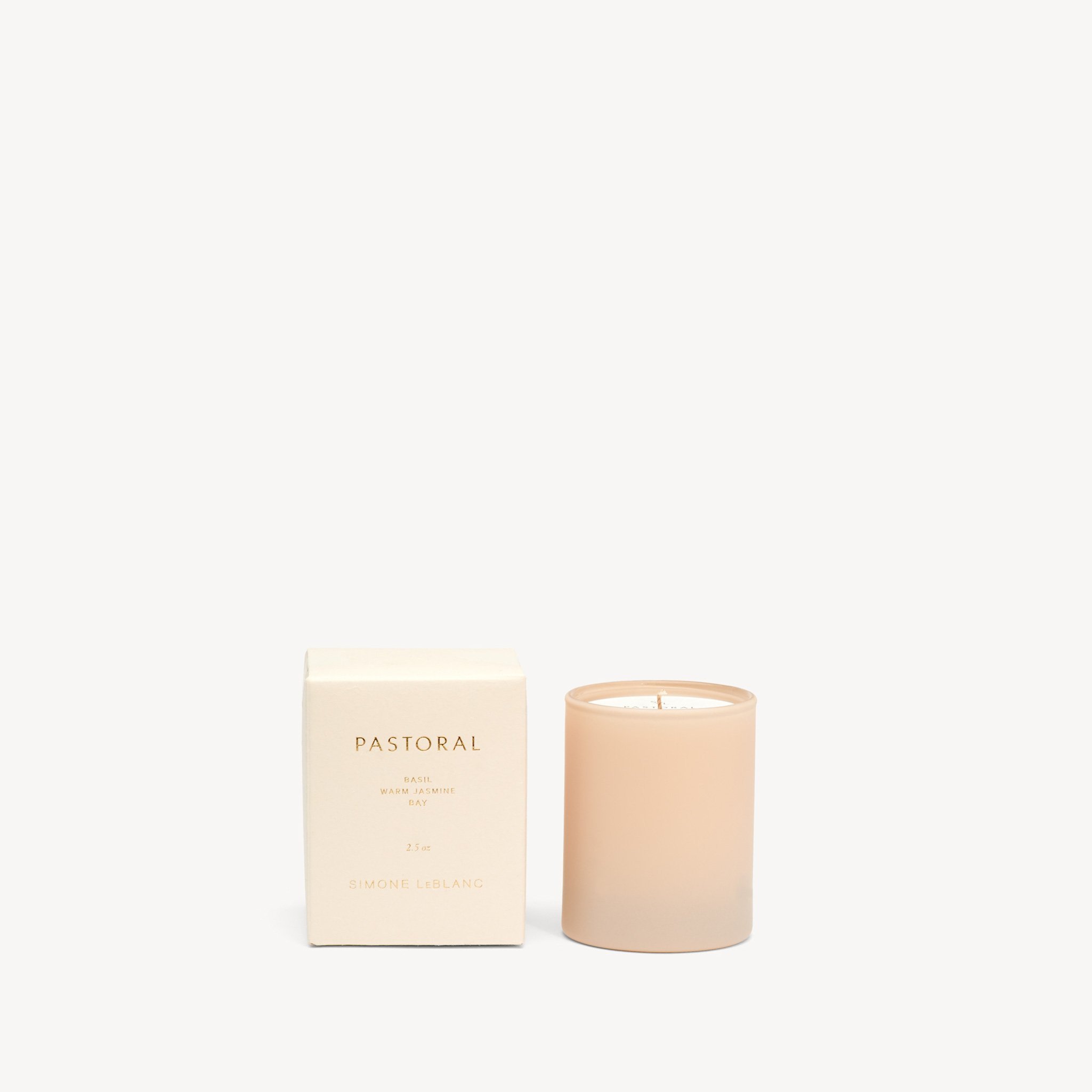 Simone LeBlanc Pastoral Votive Candle. This hand-poured, soy-wax candle has a light, refreshing scent of basil, jasmine and bay. It will become a favorite for every room. Burn Time: 15 hours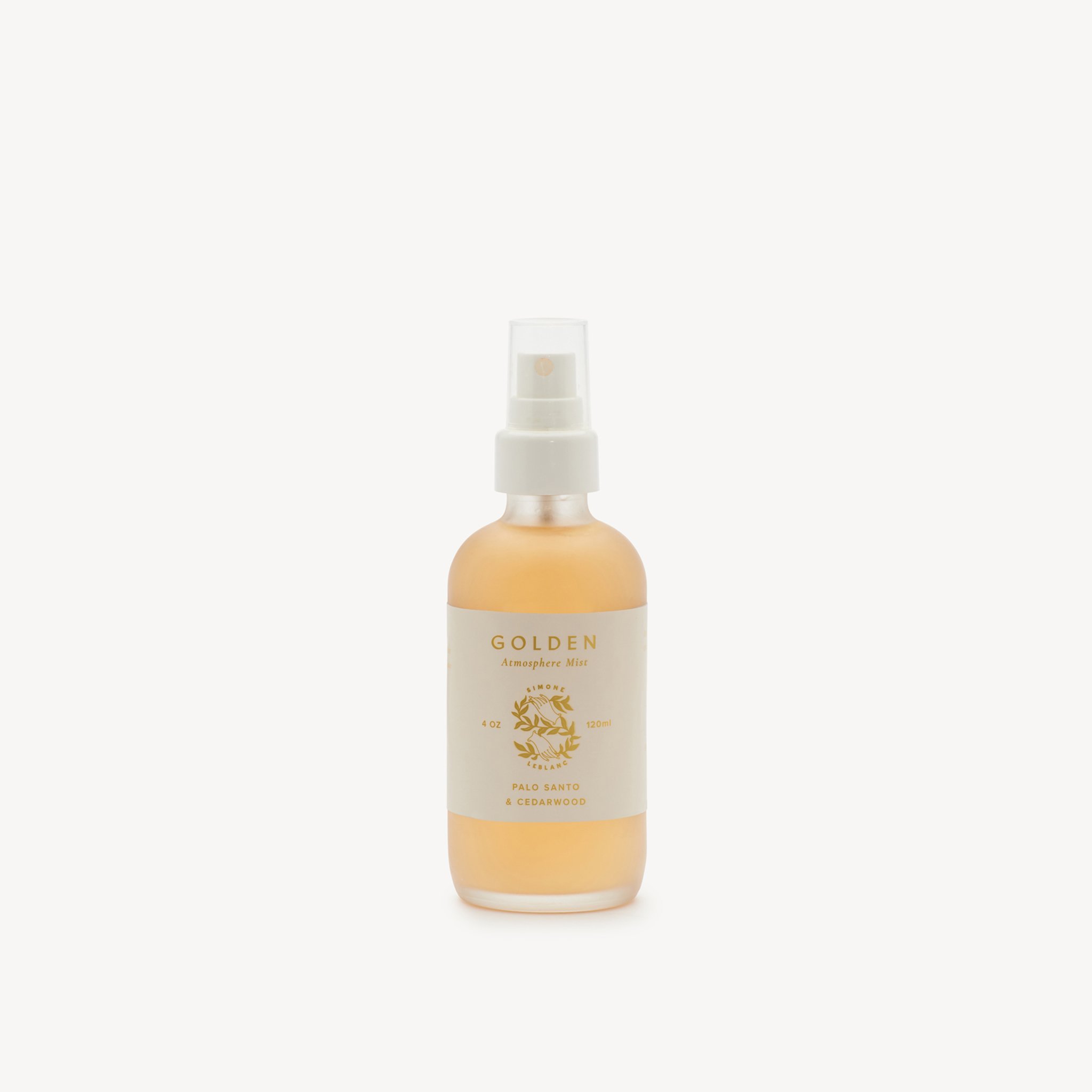 Golden Atmosphere Mist. Capture the feeling of a Golden sunrise. Mist your environs with our uplifting hand-blended spray and elevate fresh sheets, the air, or any surface you desire.
4 oz
Palo Santo & Cedarwood Blend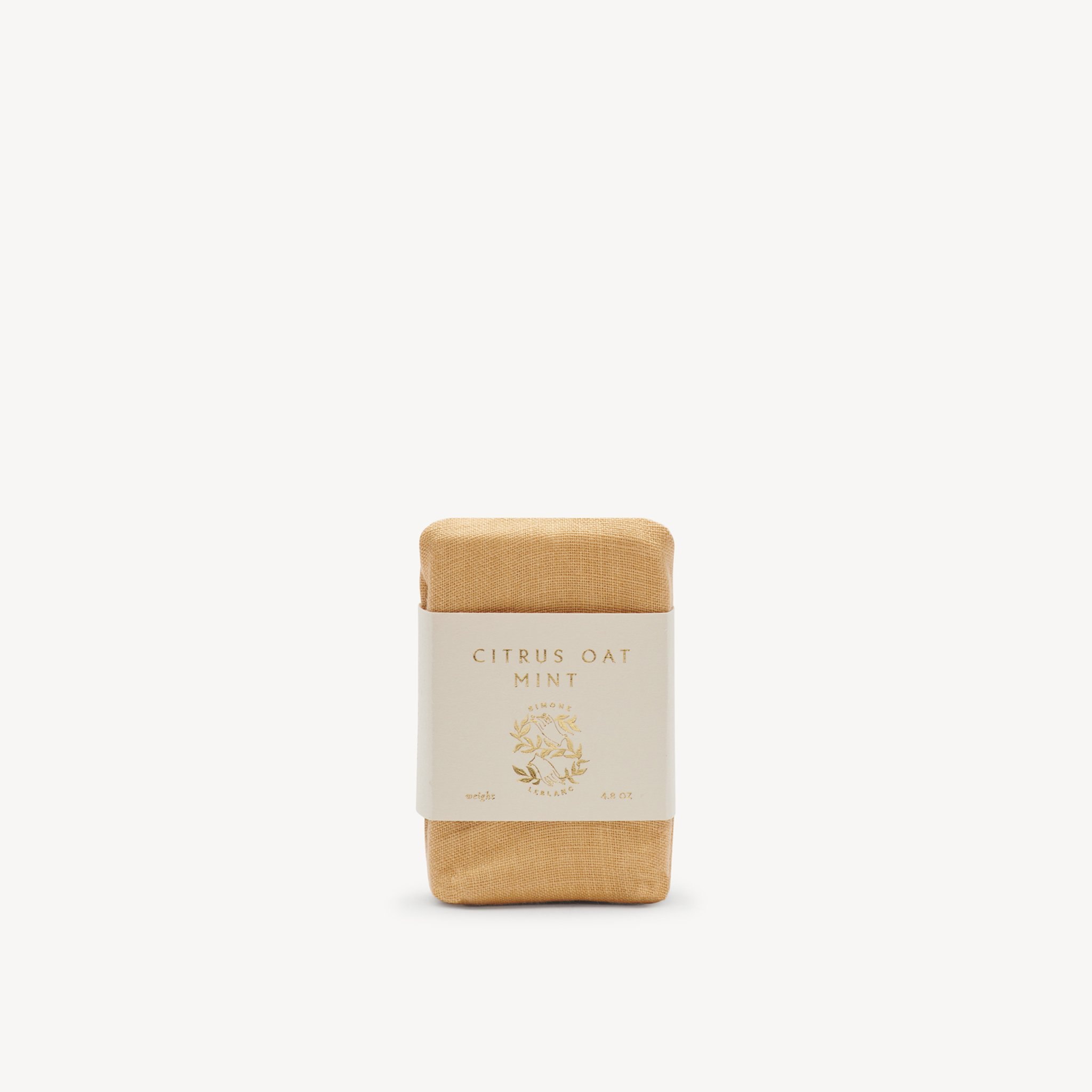 Citrus Oat Mint Soap. This essential oil, in-house blend soap combines to create a zesty citrus note with a fresh, expansive undertone of mint. The oat soothes and rounds out the scent in a most gentle way.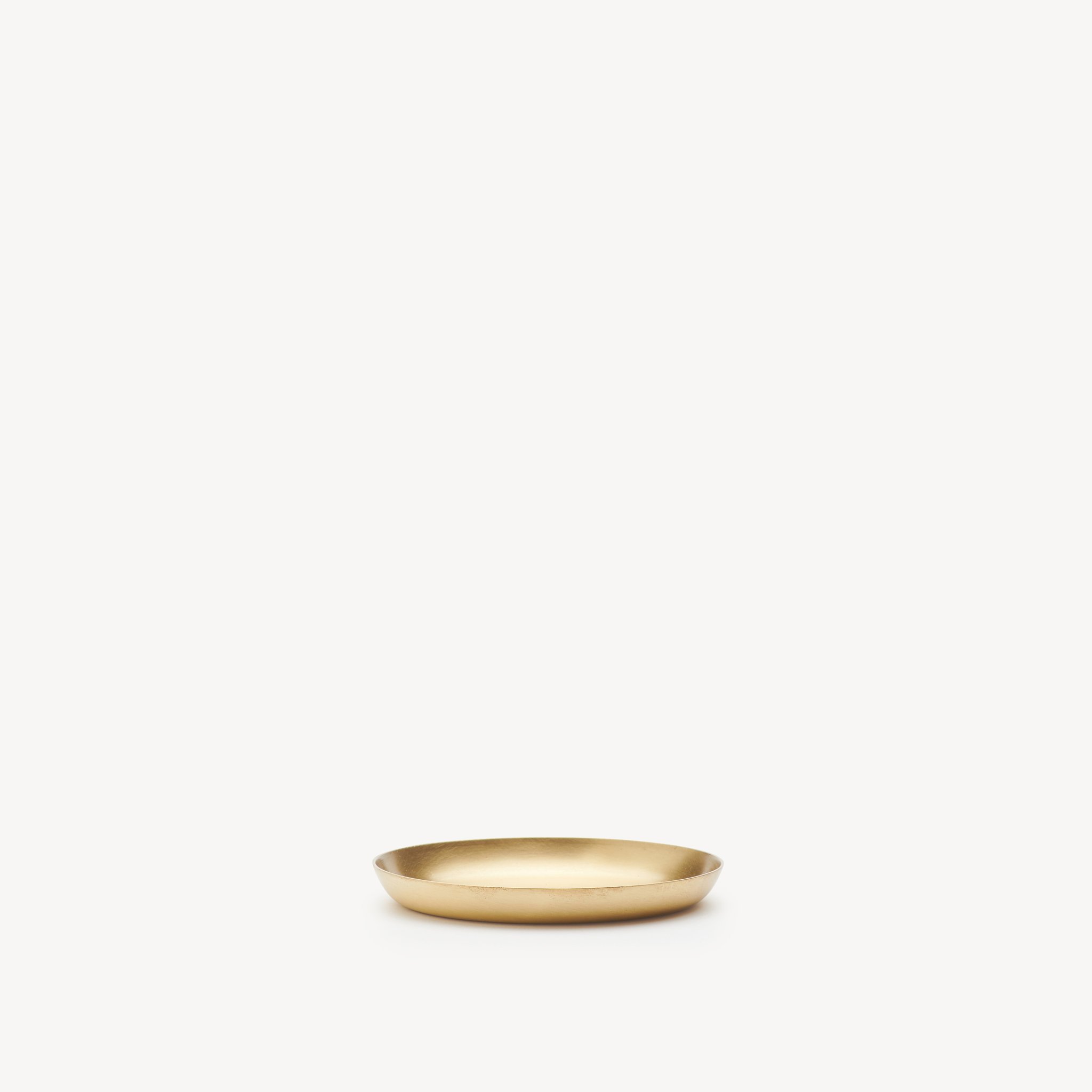 Our Brass Coaster. Timeless yet modern, this warm, antiqued silver tray is crafted in India. They'll love this stunningly simple vessel as a catchall for tiny essentials in the nursery or on a dresser.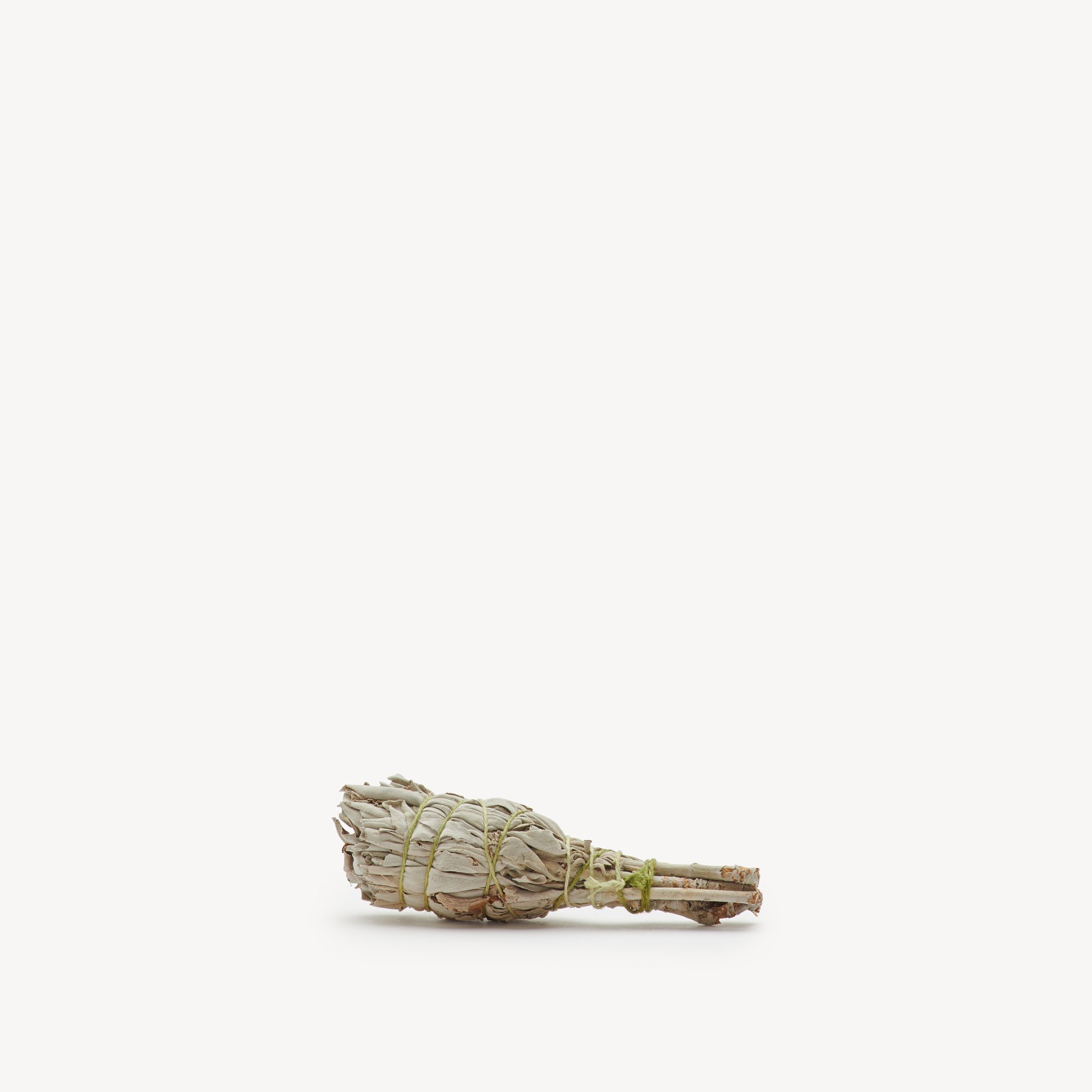 Juniper Ridge White Sage Bundle. Ancient incense that is sustainably harvested, this fragrant smudge stick will smolder and fill your space with the resinous scent of California's high deserts.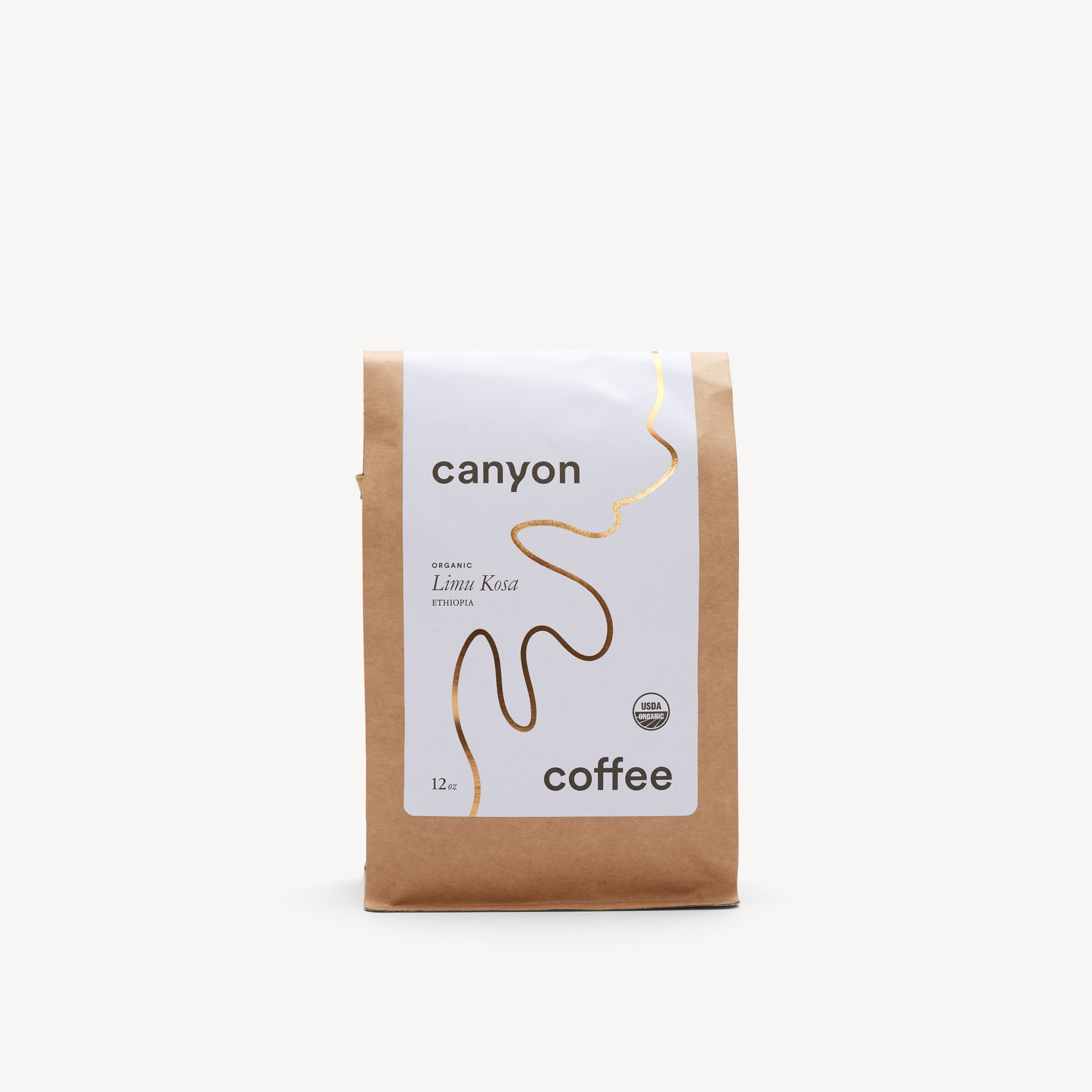 Canyon Coffee, White Label. Made with organic beans from Guatemala, this brew has a remarkably smooth texture and light body with chocolate, vanilla, and toasted almond notes.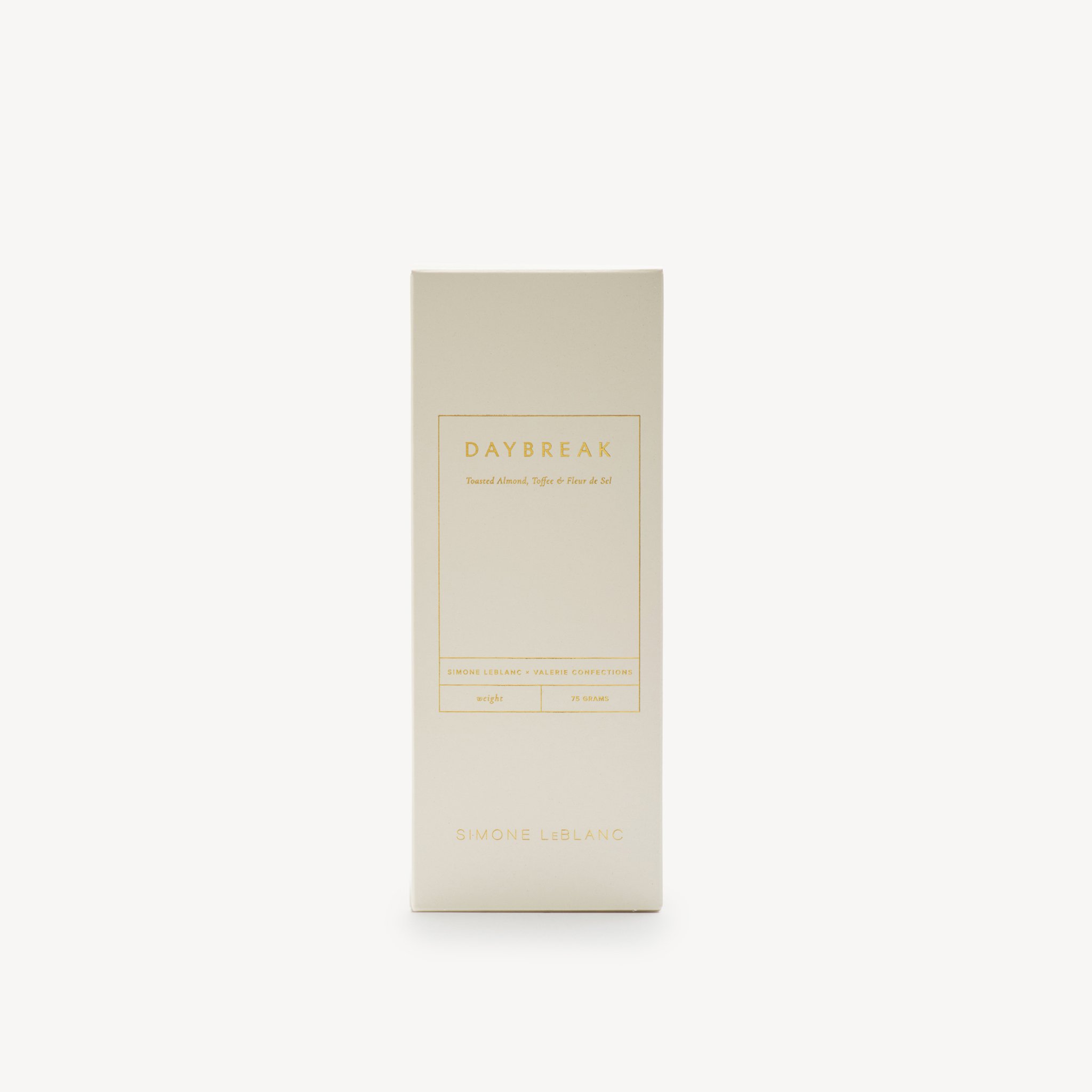 Daybreak Chocolate Bar by Simone LeBlanc x Valerie Confections. When night turns to day. Our dark chocolate bar created in collaboration with Valerie Confections studded with bits of her signature almond toffee, toasted almonds and fleur de sel. Packaged to match the exceptional quality of product, using minimal design to highlight the integrity of the ingredients.