Shop
/
Holiday Cheer Suite
Holiday Cheer Suite
$78
"Kindness is like snow. It beautifies everything it covers." –Kahlil Gibran
An undeniably nostalgic collection inspired by the spirit of the holiday season, this gift has both artisan keepsakes to ready-to-snack delights. Designed for seasonal merriment, our Holiday Cheer Gift lends an air of warmth and good tidings to the winter season.

Gift for the holidays including: Thank you gift, employee recognition gift, and congratulations gift.
Bulk order discounts are available for the Holiday Cheer Bundle - please contact us at customercare@simoneleblanc.com.
Product Details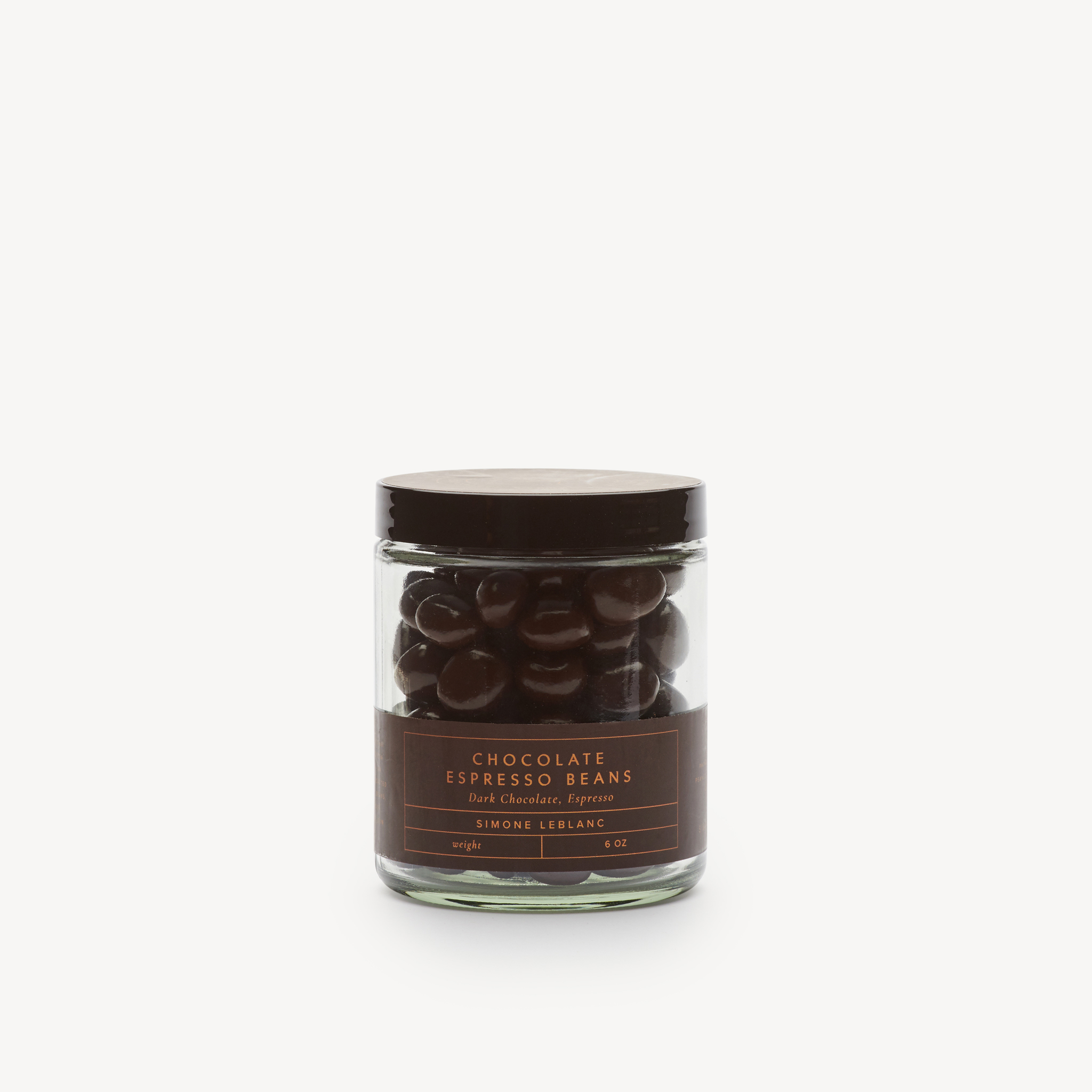 SL Chocolate Covered Espresso Beans. We partnered with a favorite confectionery to create these rich, crunchy, and decadent treats. The ultimate pick-me-up for coffee and chocolate lovers alike.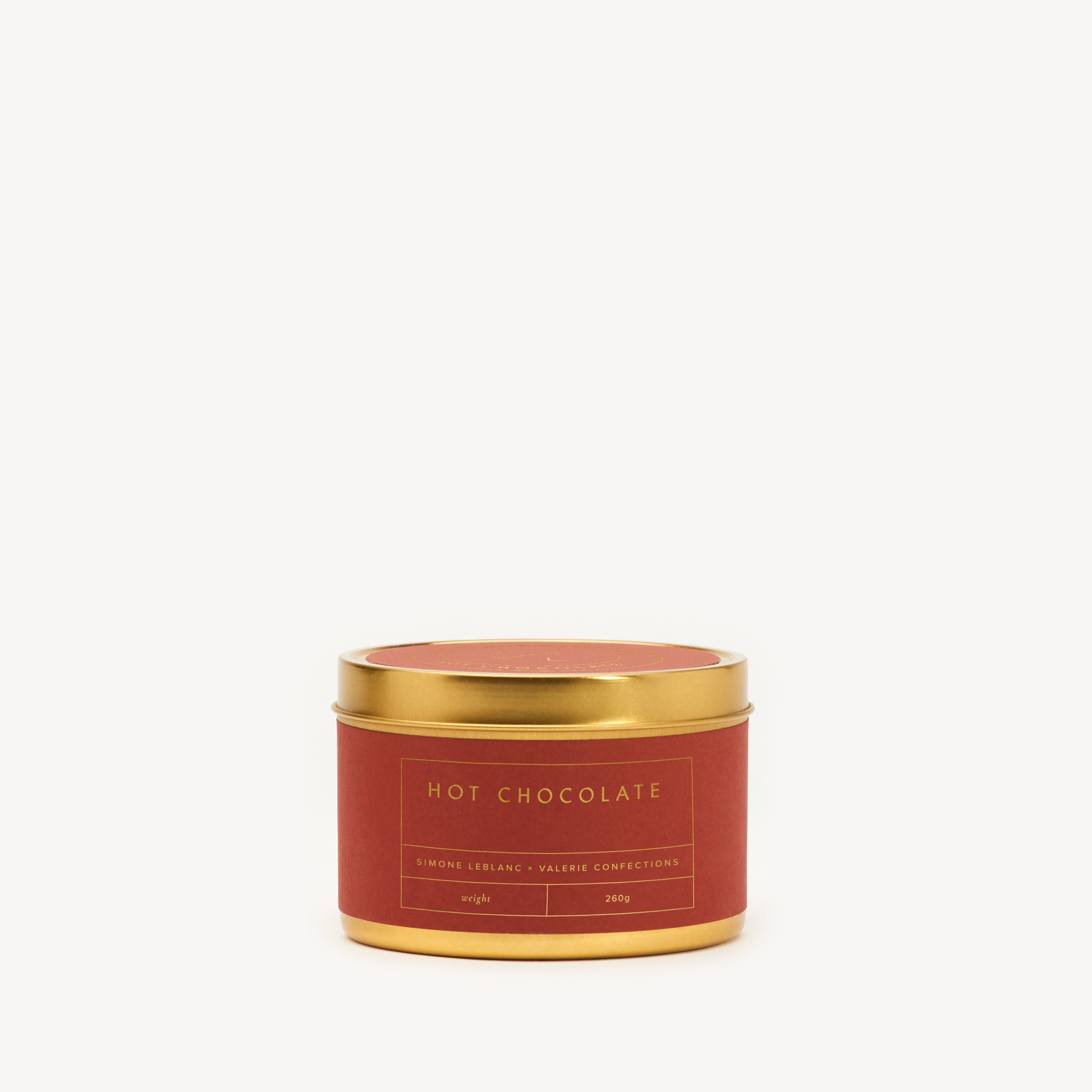 Hot Chocolate by Simone LeBlanc. Created in Los Angeles, our Hot Chocolate limited edition offering carries a decadent, rich taste. Perfect to share, the exceptional quality is portrayed with packaging using minimal design.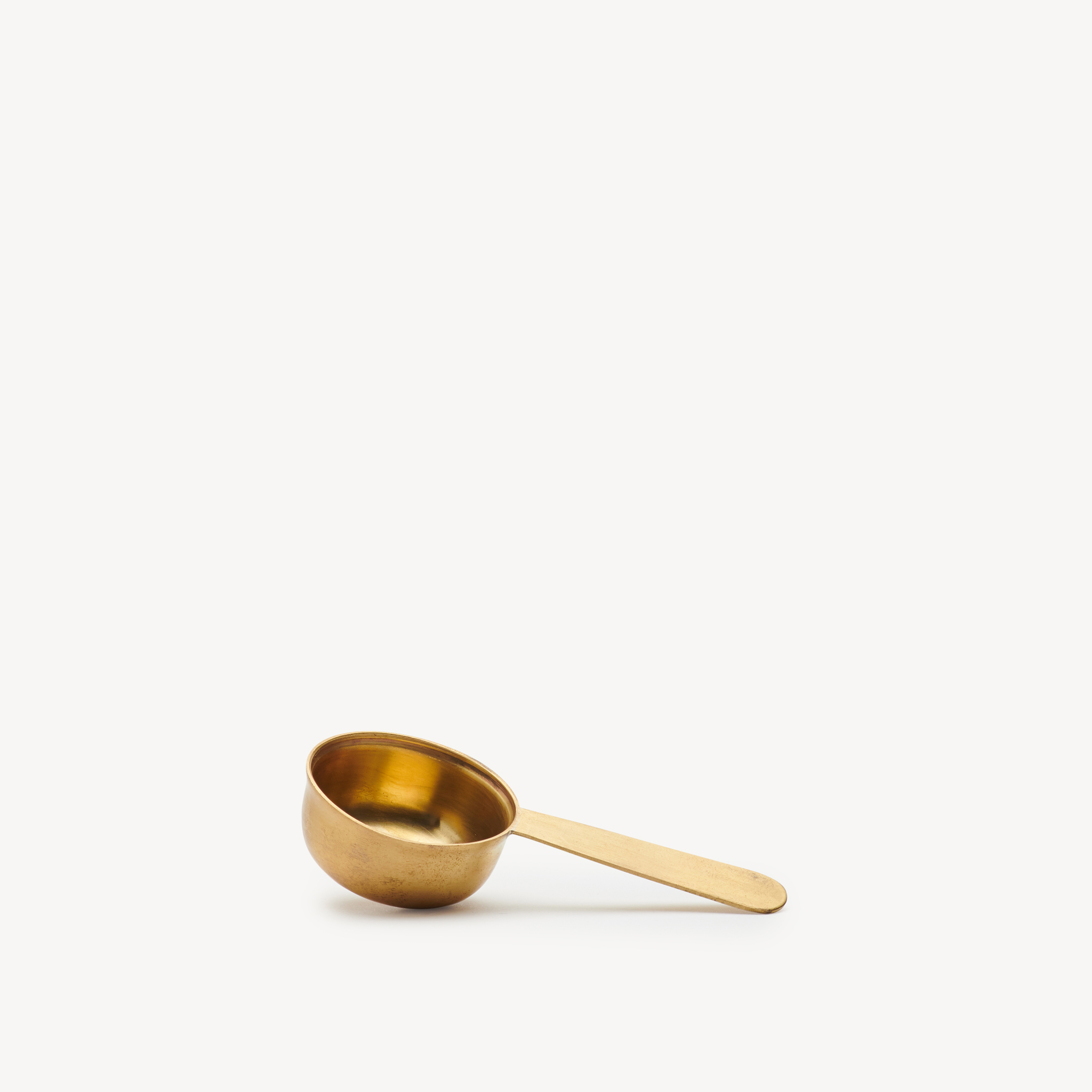 Everyday Brass Scoop. Our in-house designed brass scoop is not just for coffee. Use it to dole out nuts, sugar, granola, spices, and even bath salts. Hand-hammered in brass.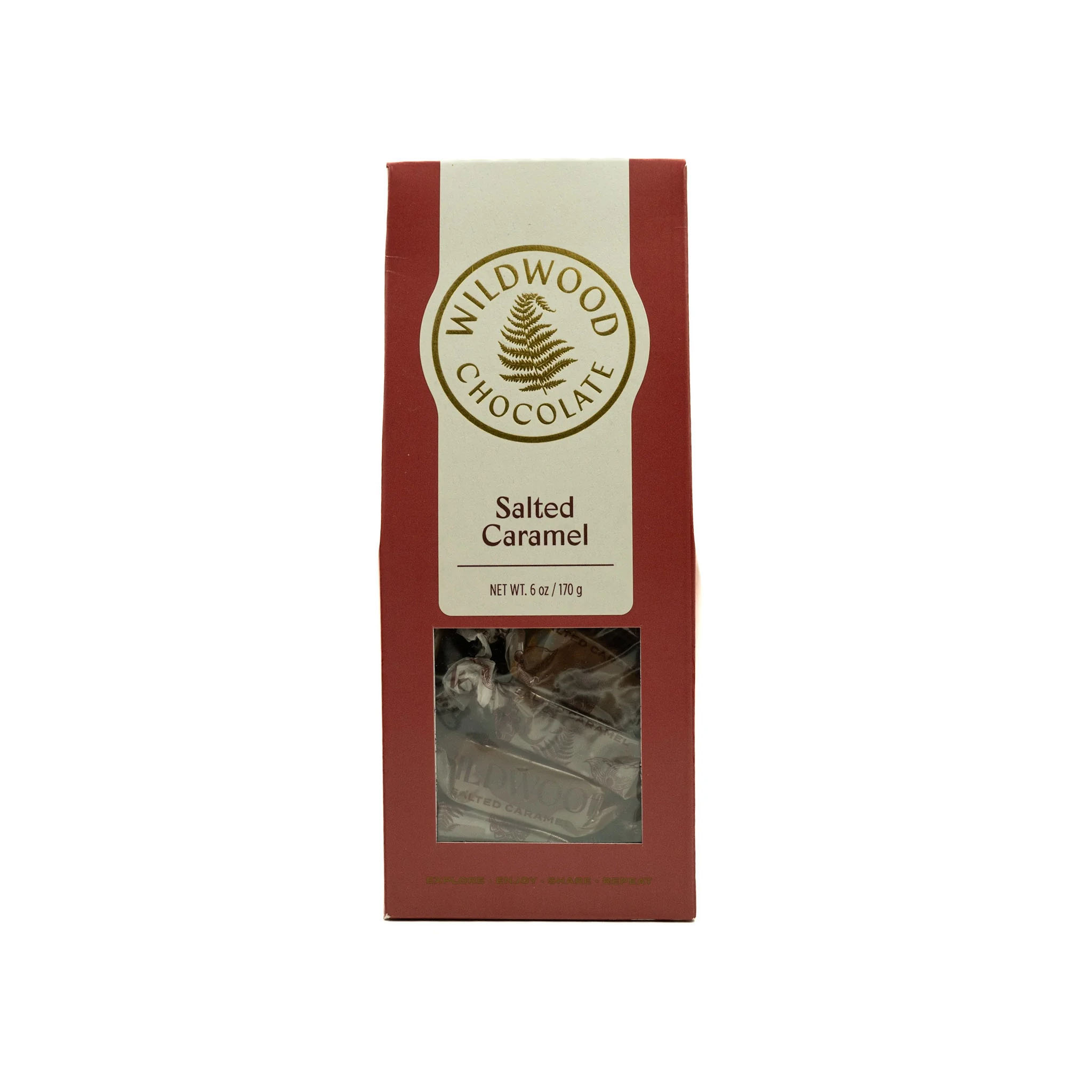 Wildwood Salted Caramels. Perfectly decadent, lightly salted, beautifully textured individually wrapped caramels.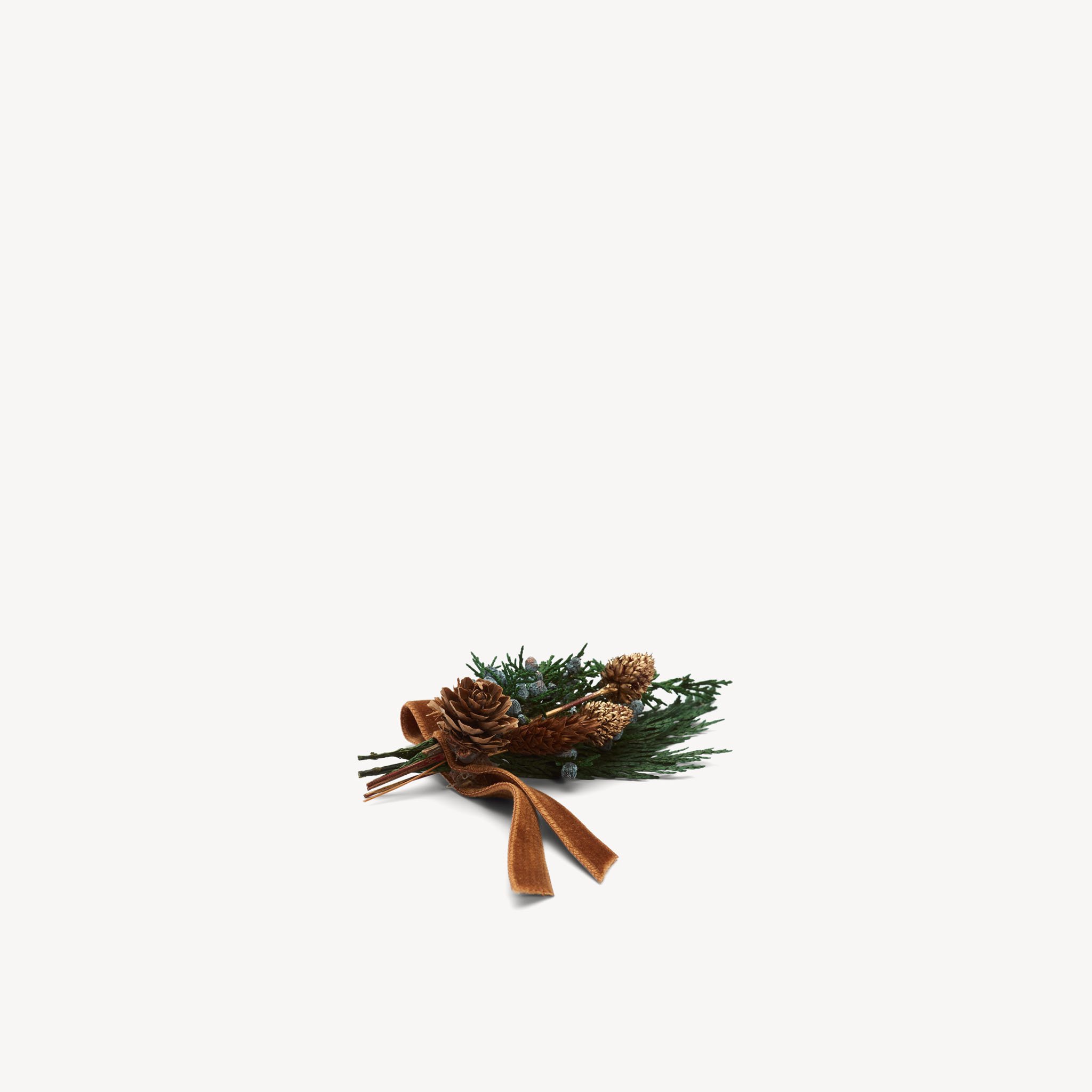 Simone LeBlanc Dried Foliage. A keepsake of foraged seasonal foliage (handmade in our studio) to welcome holiday into any home.