Shop
/
Man of Good Taste Suite
Man of Good Taste Suite
$88
"There is no greatness where there is not simplicity, goodness, and truth."
—Leo Tolstoy
An arsenal of hard-working favorites is essential to a life well (and stylishly) lived. This box features a handsome assortment of every man's go-to items for office or home. Perfect for birthdays, celebrating special achievements, and everything in between that warrants the best of the best.
Gift for all occasions including: Thank you gift, employee recognition gift, groomsmen gift, and birthday gift.

Bulk order discounts are available for the Man of Good Taste Suite Gift Box - please contact us at customercare@simoneleblanc.com.
For expedited shipping orders: orders placed before 9am PST ship the same business day, otherwise they will be fulfilled the next business day. Orders placed after 9am PST on Friday will ship the following Monday.
Product Details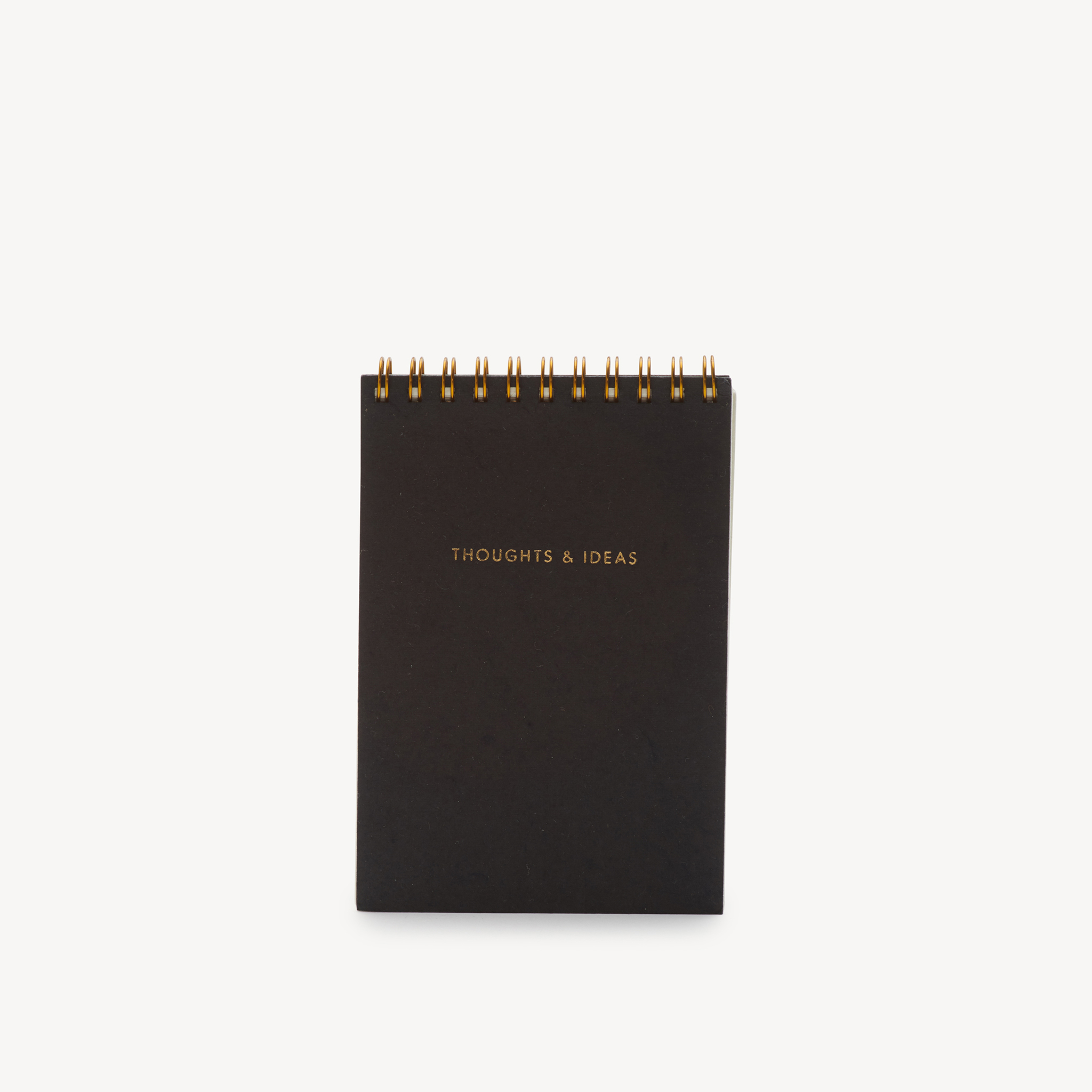 Our ''Thoughts & Ideas" Brass Wire Bound Journal. Our brass wire bound keepsake diary is ideal for capturing your Thoughts & Ideas - be they exploratory or flashes of brilliance.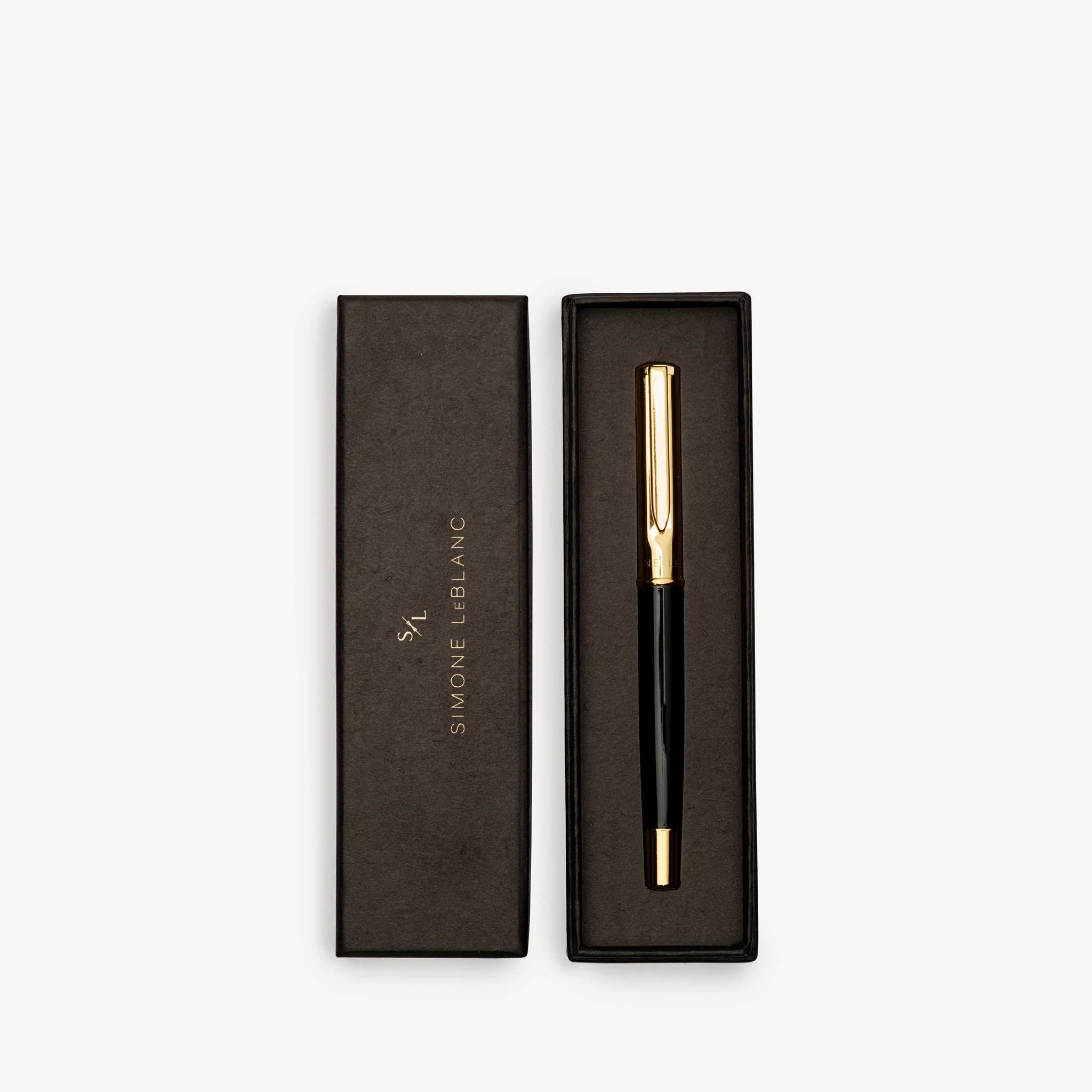 Signature Brass & Black Enamel Pen. Our Signature Pen is an heirloom quality favorite, made to inspire letter writing, thank you notes, and a return to the tradition of longhand. Easily refillable to stand the test of time. Each pen rests in our hand-wrapped cotton paper keepsake box.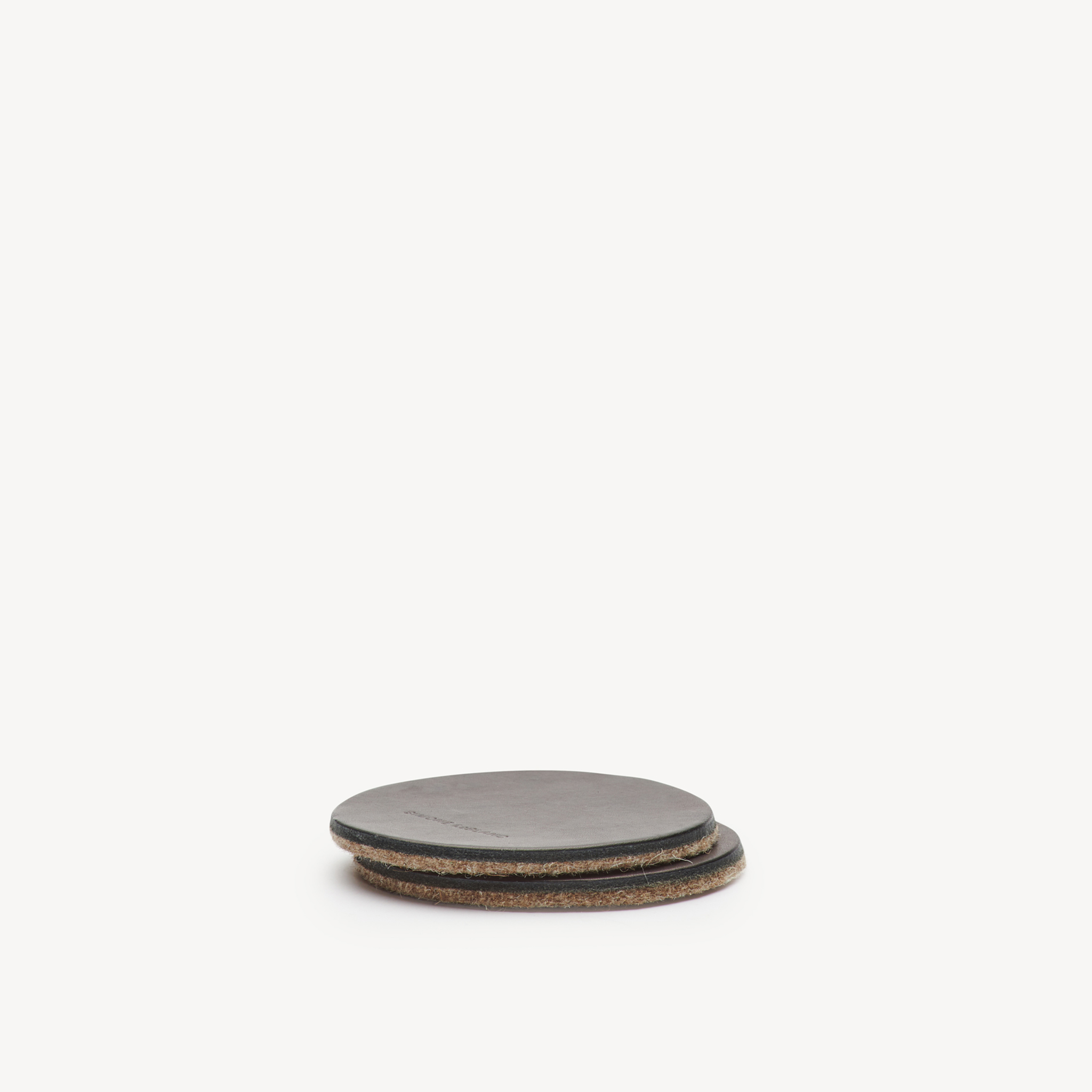 Simone LeBlanc Leather & Felt Coasters. Our leather and felt backed coasters make for a functional - chic gift. Comprised of sophisticated and noble materials that wear wonderfully over time, they gain character and a beautiful age with use.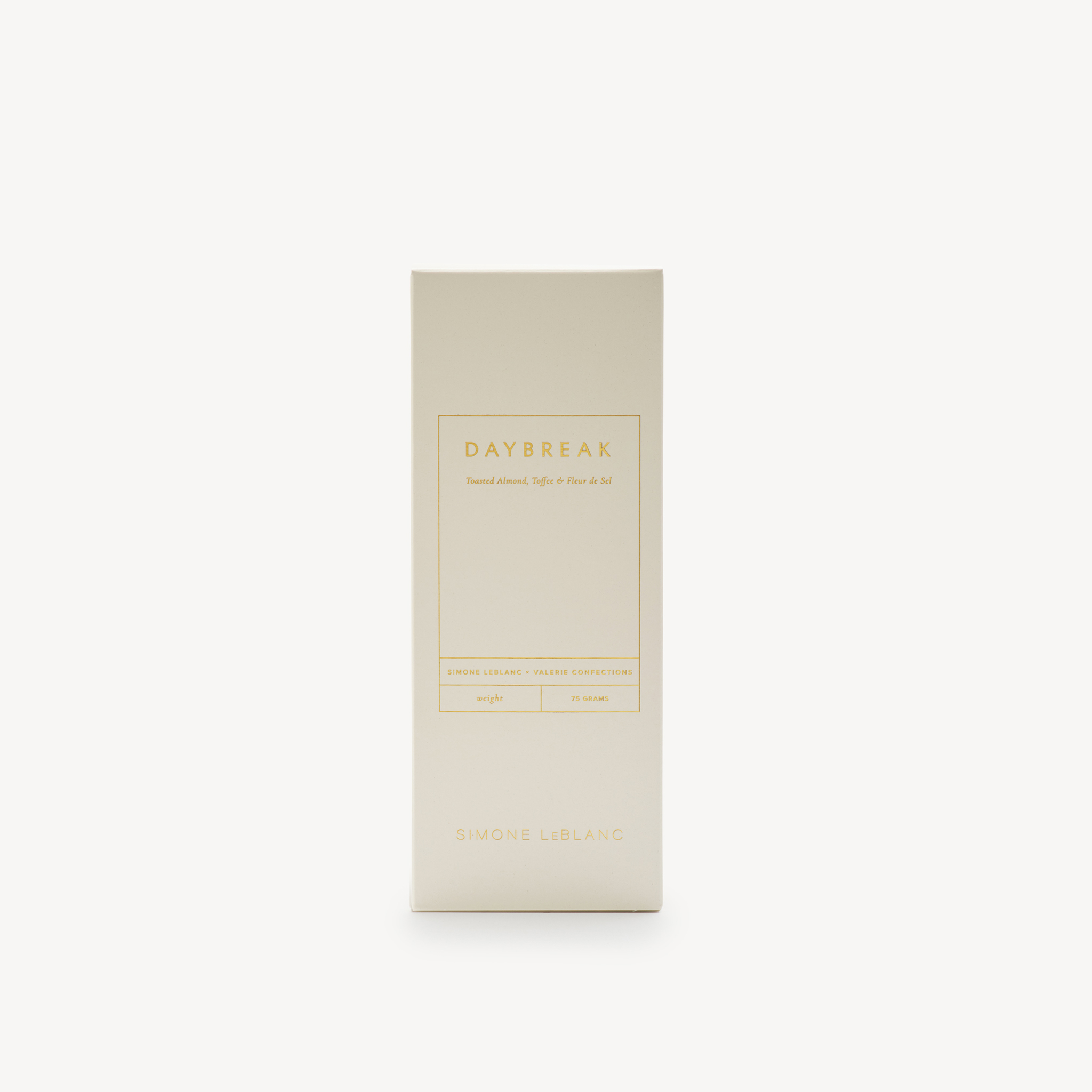 Daybreak Chocolate Bar by Simone LeBlanc x Valerie Confections. When night turns to day. Our dark chocolate bar created in collaboration with Valerie Confections studded with bits of her signature almond toffee, toasted almonds and fleur de sel. Packaged to match the exceptional quality of product, using minimal design to highlight the integrity of the ingredients.