Shop
/
Natural Beauty Deluxe
Natural Beauty Deluxe
$258
"Fashions fade, style is eternal."
—Yves Saint Laurent
The perfection of minimal luxuries. These are the elevated natural beauty essentials she will covet. Filled with conscious, chic finds that do double-duty with a nod to modern simplicity and a less is more confidence. Instant default essential for her birthday, a thank you or a pampering gesture.
Gift for all occasions including: Engagement gift, thank you gift, bridesmaid gift, Mother's Day gift, thinking of you gift, and birthday gift.
Bulk order discounts are available for the Natural Beauty Deluxe Gift Box - please contact us at customercare@simoneleblanc.com.

For expedited shipping orders: orders placed before 9am PST ship the same business day, otherwise they will be fulfilled the next business day. Orders placed after 9am PST on Friday will ship the following Monday.
Product Details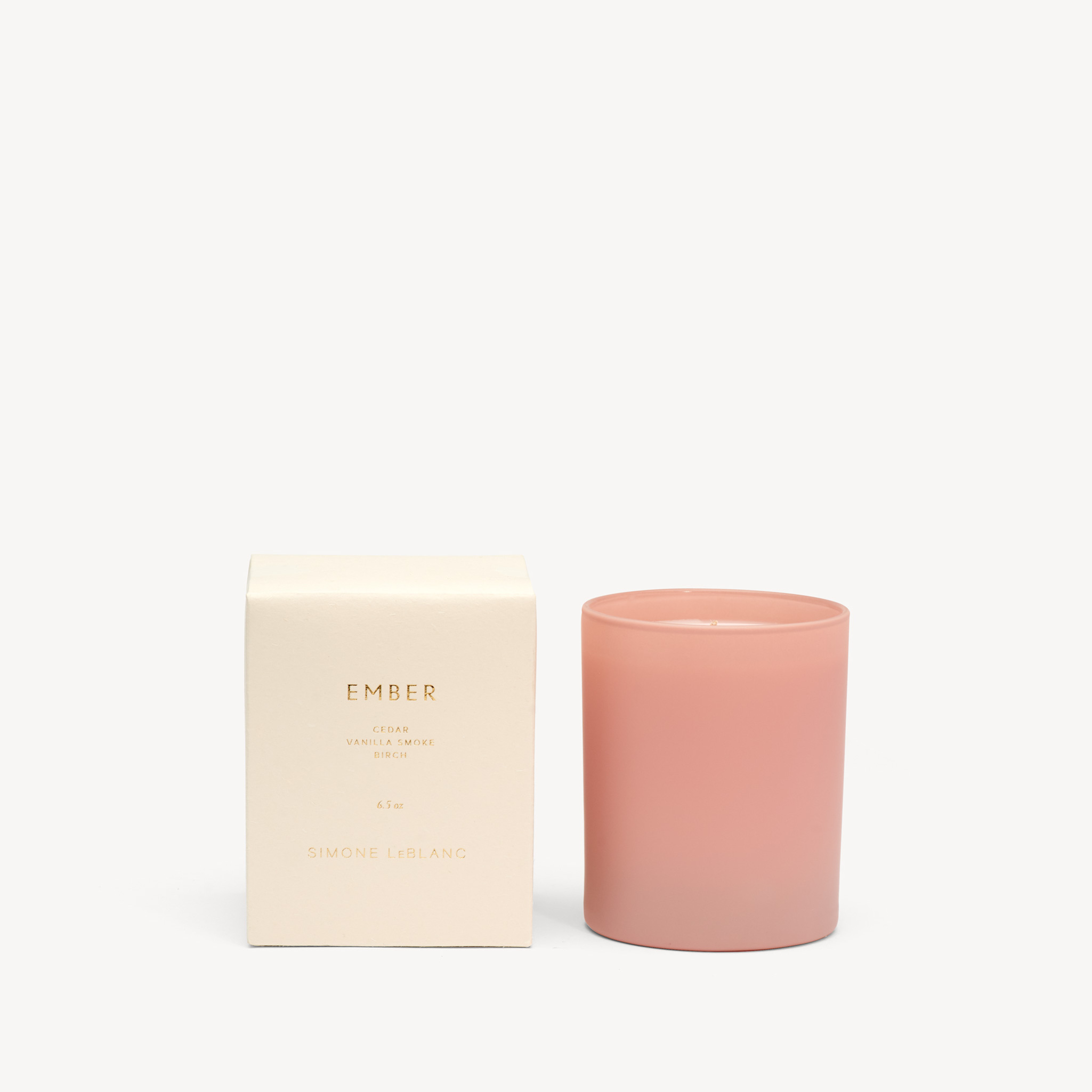 Simone LeBlanc Ember Votive Candle. This hand-poured, soy-wax candle has the rich, warm scent of cedar, vanilla smoke and birch. Burn Time: 15 hours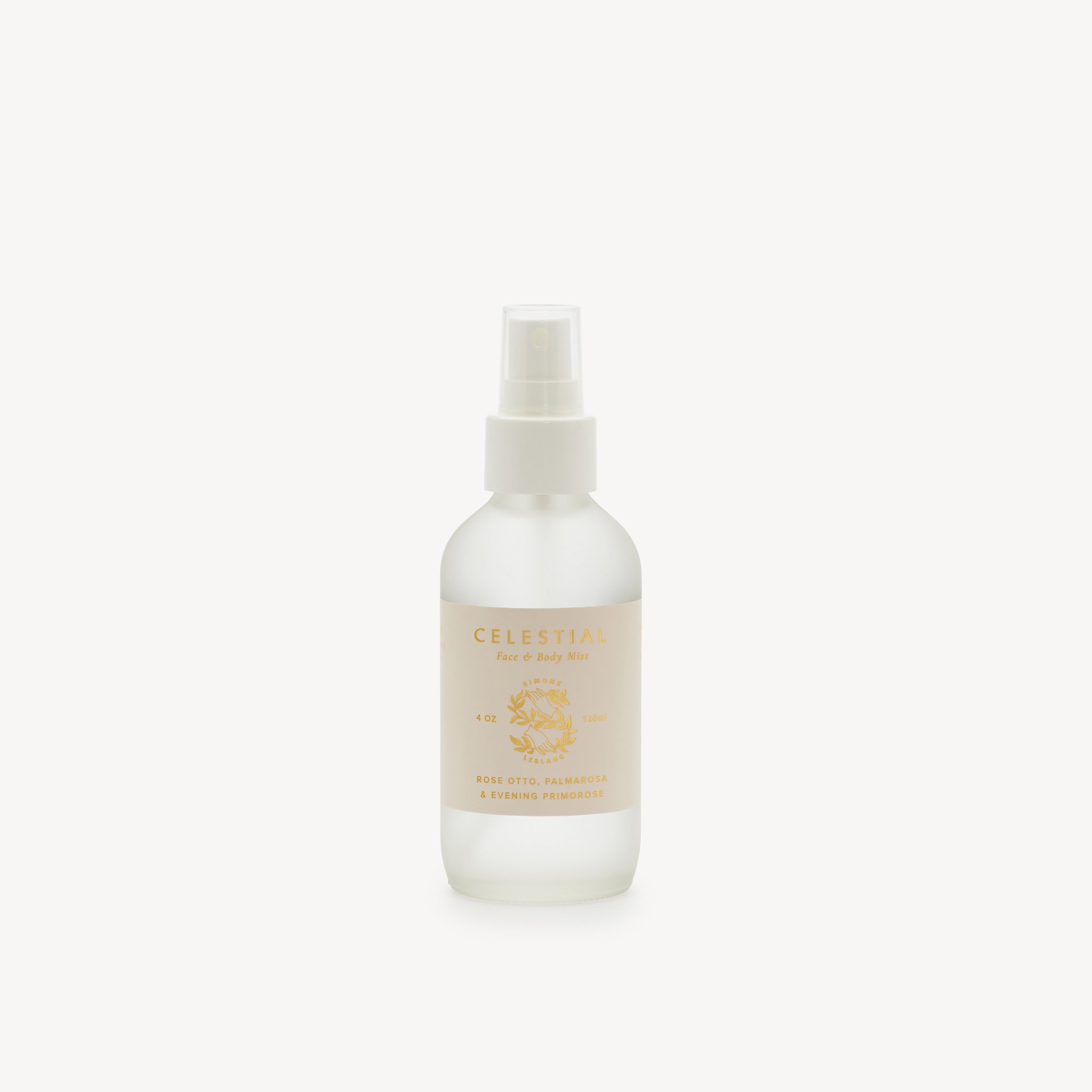 Celestial Face & Body Mist. Commune with the starry night sky, elevate the senses and be transported to the emotional realm of the Celestials with our face & body mist.
4 oz
Rose Otto, Palmarosa & Evening Primrose Blend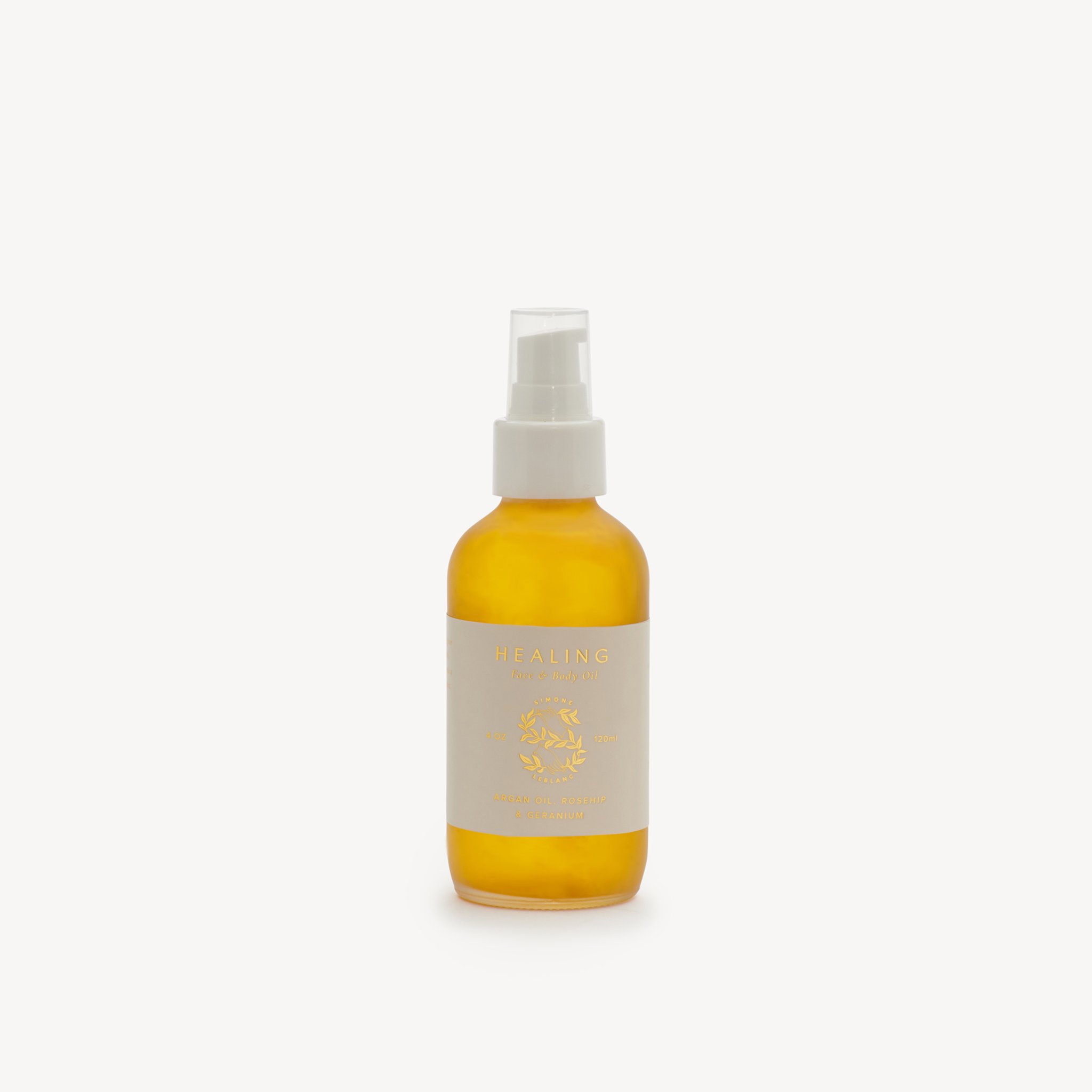 Healing Face & Body Oil. Made with four simple ingredients, our Healing oil moisturizes and soothes the skin all at once. Apply any time of day or night for a healing boost.
4 oz
Argan Oil, Rosehip & Geranium Blend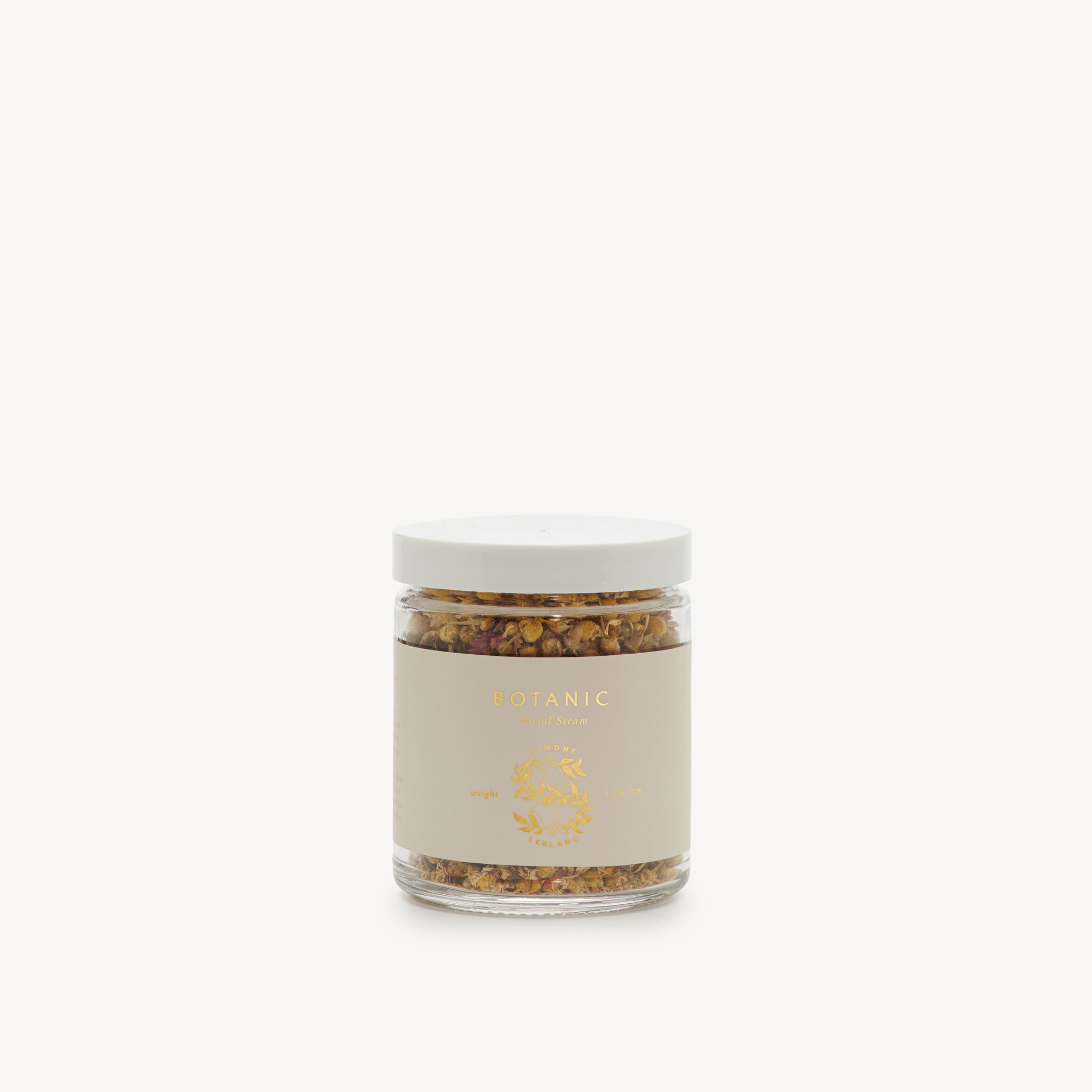 Botanic Facial Steam. An organic blend of herbs and flowers designed to boost circulation and encourage natural skin healing. Aromatic, moisturizing, calming, and toning. Use after cleansing and before moisturizing. Perhaps most importantly, this pretty steam is a friendly reminder to slow down and give our skin and ourselves a well-deserved break once in a while.
Calendula, Rose, Chamomile & Yarrow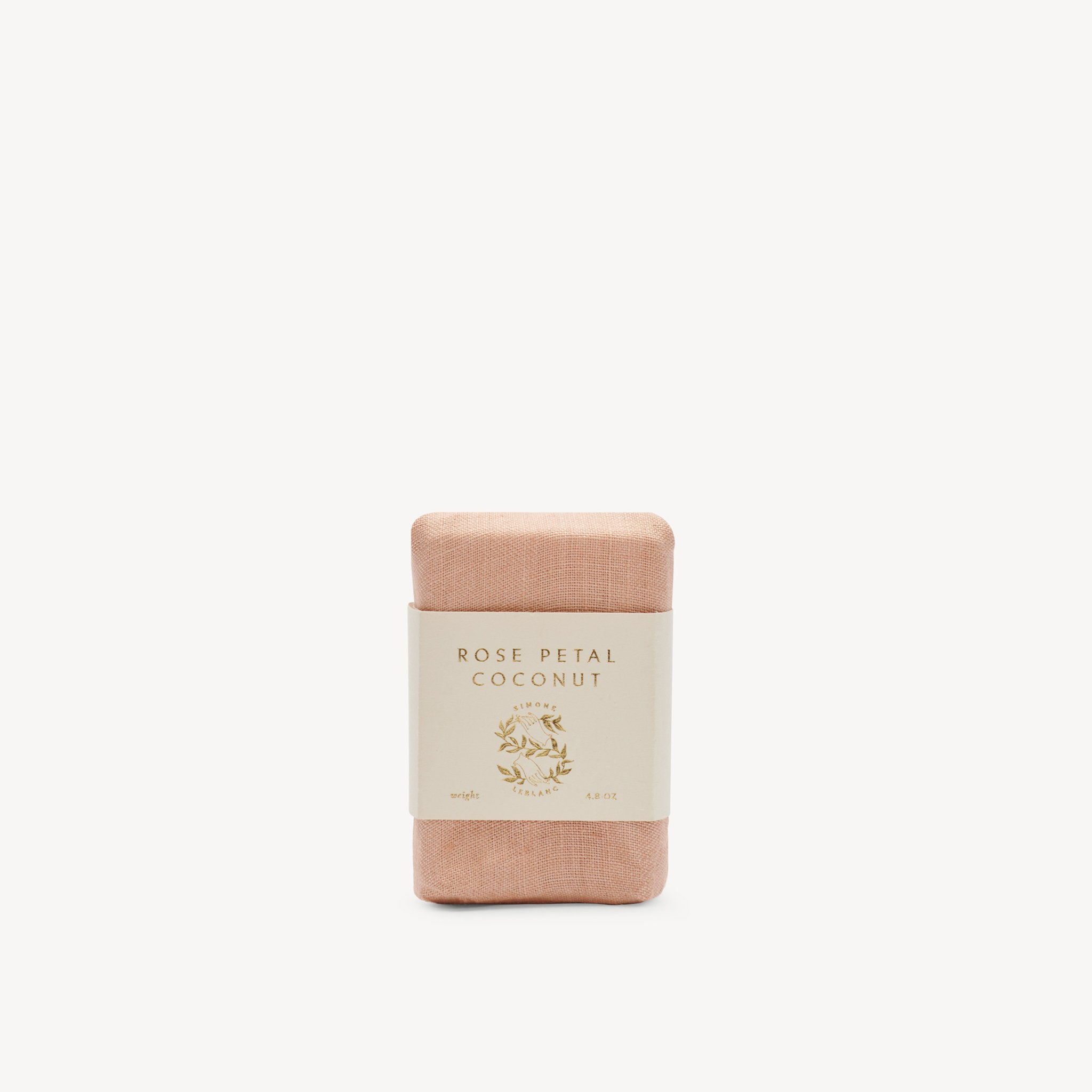 Rose Petal Coconut Soap. Intoxicating, uplifting, and comforting, this essential oil blend of rose and coconut soothes and inspires with each lather.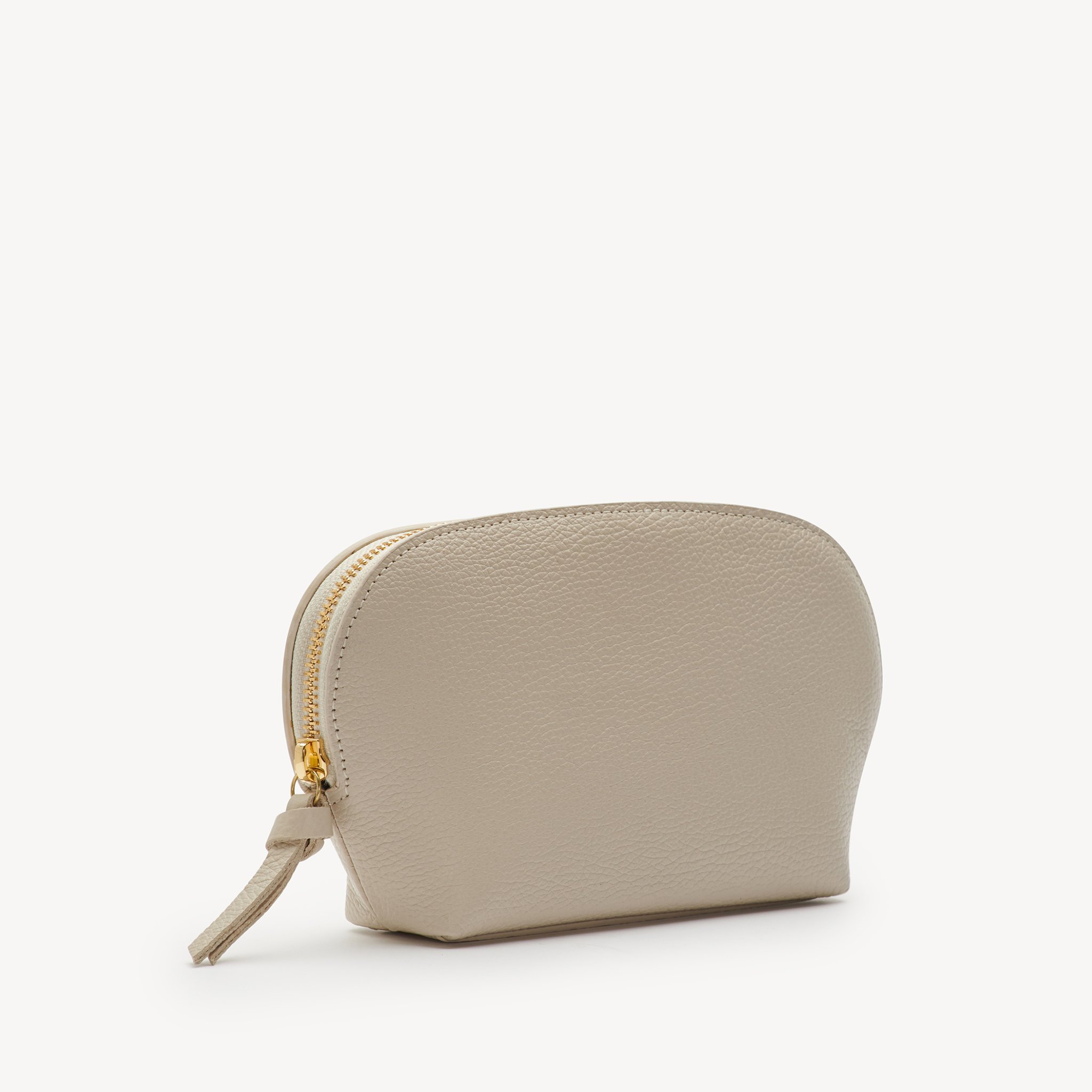 Leather Dome Zip Case. Designed to keep essentials nearby, this day-to-day travel bag is the perfect size to hold favorite necessities while on the move. Made of full grain leather in the USA.