Shop
/
Ready, Set, Soiree Basket
Ready, Set, Soiree Basket
$198
"I have the simplest tastes. I am always satisfied with the best."
—Oscar Wilde
Encourage a bit of revelry. Inspired by the intrigue of an evening unfolding and the allure of quality ingredients, this assortment includes everything they'll need to host or enjoy a night in style. From ILA's covetable and irresistibly rich ingredients to tabletop finds that elevate any soiree, this gesture is some kind of (practical) magic. Perfect for gifting couples and individuals alike, feting new homes, special successes and more.
Gift for all occasions including: Engagement gift, thank you gift, house warming gift, employee recognition gift, and birthday gift.
Bulk order discounts are available for the Ready, Set, Soirée Gift Box - please contact us at customercare@simoneleblanc.com.

Product Details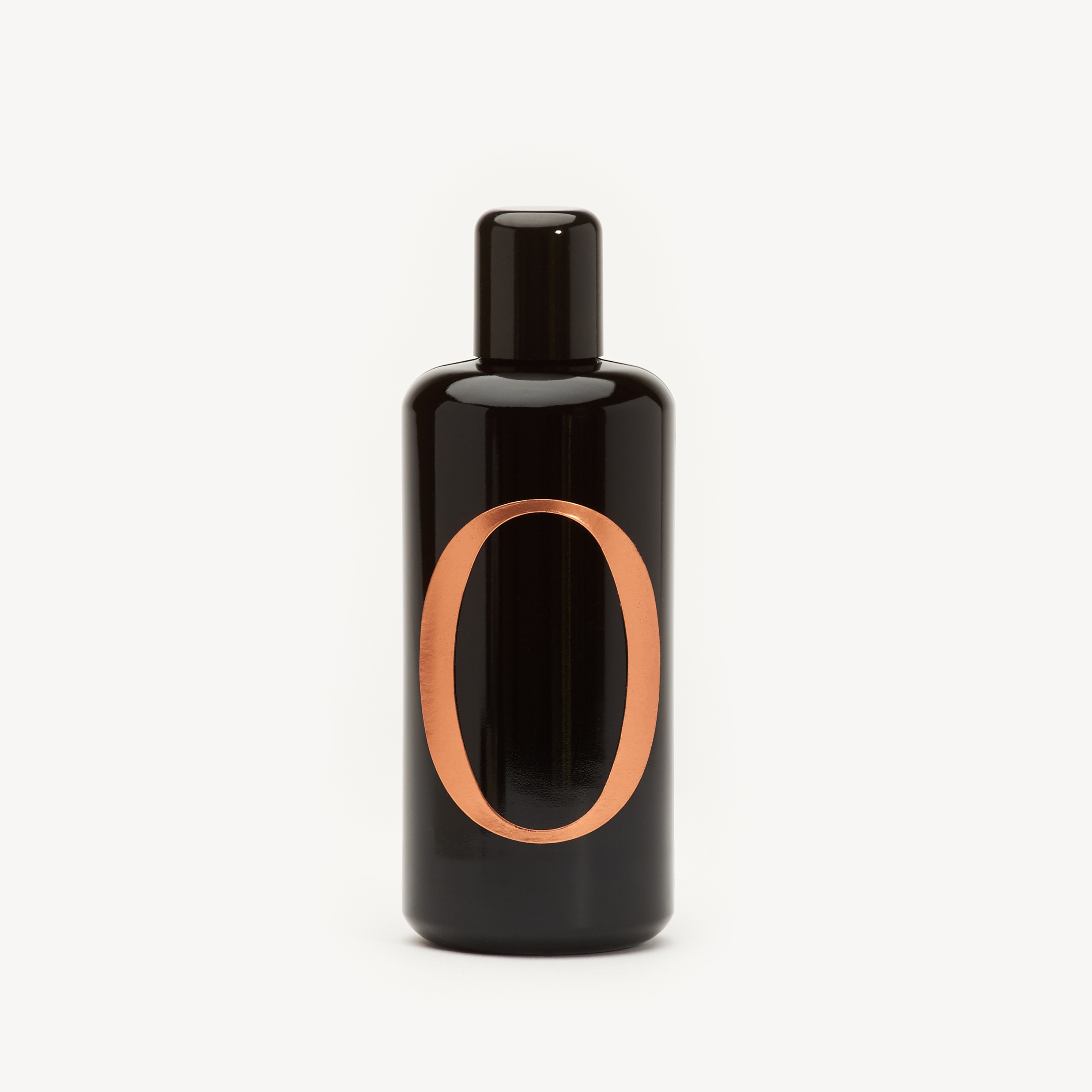 ILA Extra Virgin Olive Oil. Made from olives hand-picked in Andalusia, Spain, this deliciously warm, nutty olive oil is rich smooth and deep.
ILA Black Lava Salt. A beautiful and dramatic black salt found in the Pacific Ocean surrounding the island of Molokai, harvested by hand. Boasts antioxidant properties and benefits to digestive health.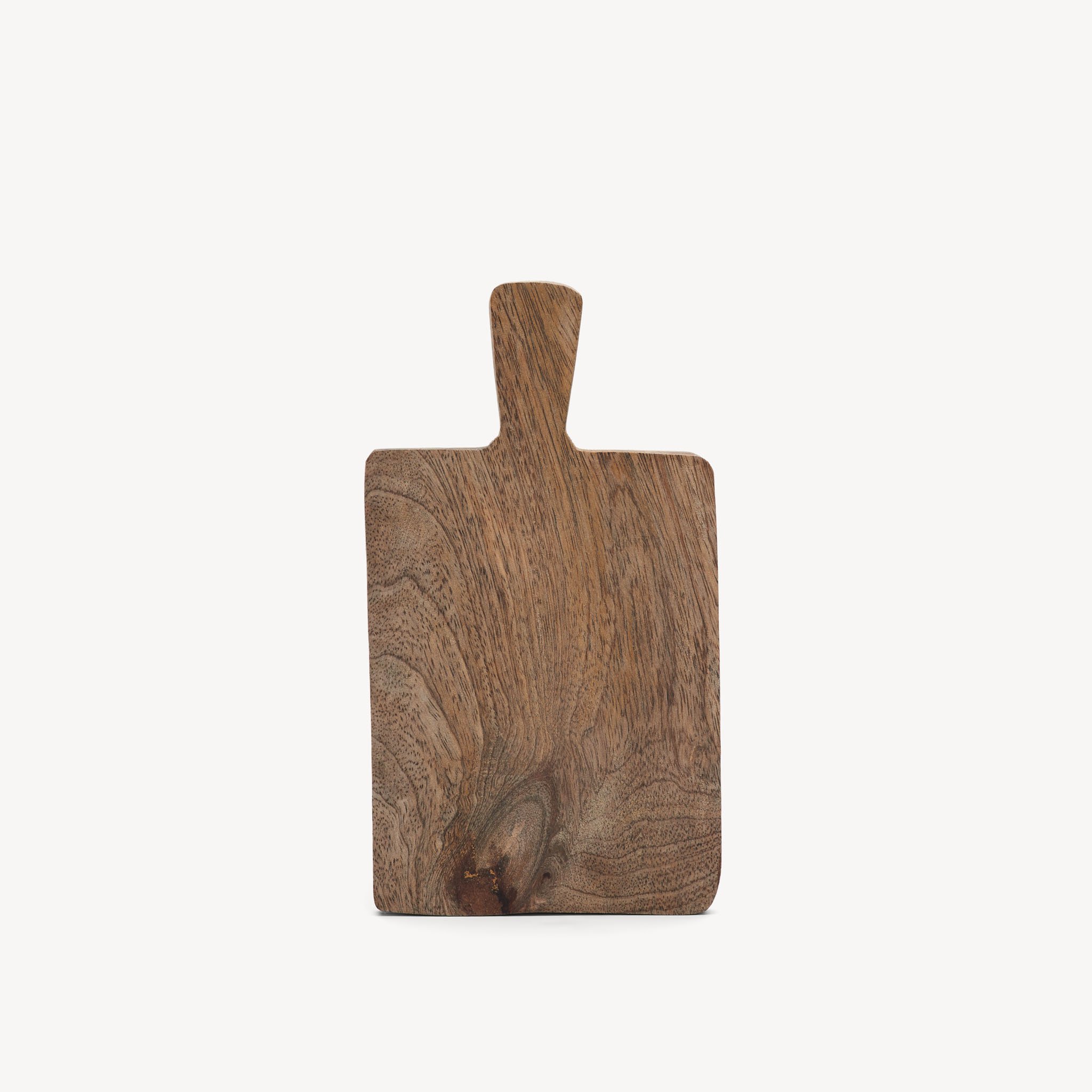 Mango Wood Cutting Board. Our handheld serving board acts as a practical and stylish essential for prep in the kitchen or serving cheese and fruit at the table.
Brass Cheese Set. Our thoughtfully crafted serving set will last for years to come and patina beautifully over time. Complete with fork, knife, and spade, this set will elevate every tablescape.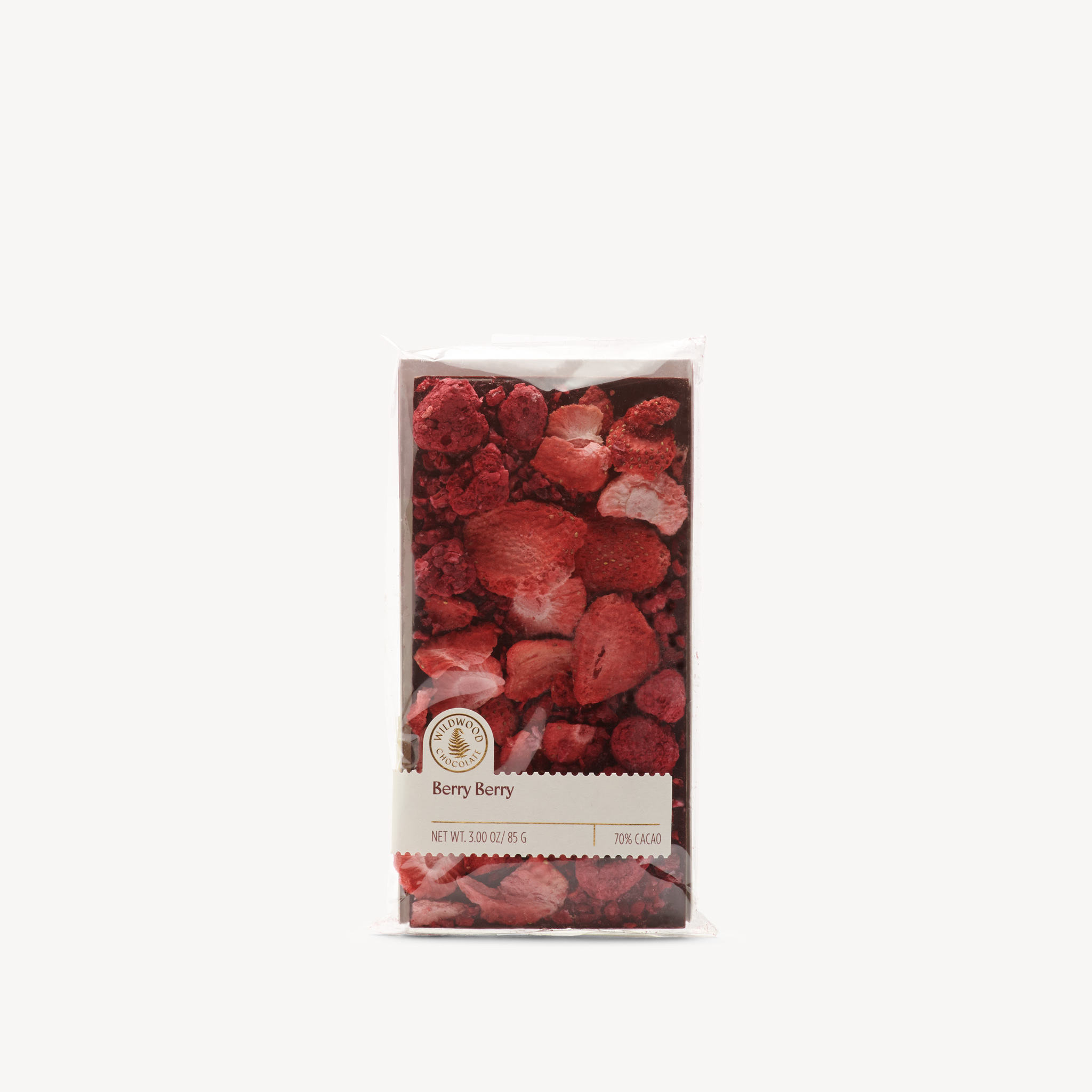 Wildwood Chocolate Berry Berry Bar. Even more striking than the beauty of this bar is the balance of its tart and natural sweetness brought forward by hand placed strawberries and raspberries on top of rich 70% dark chocolate.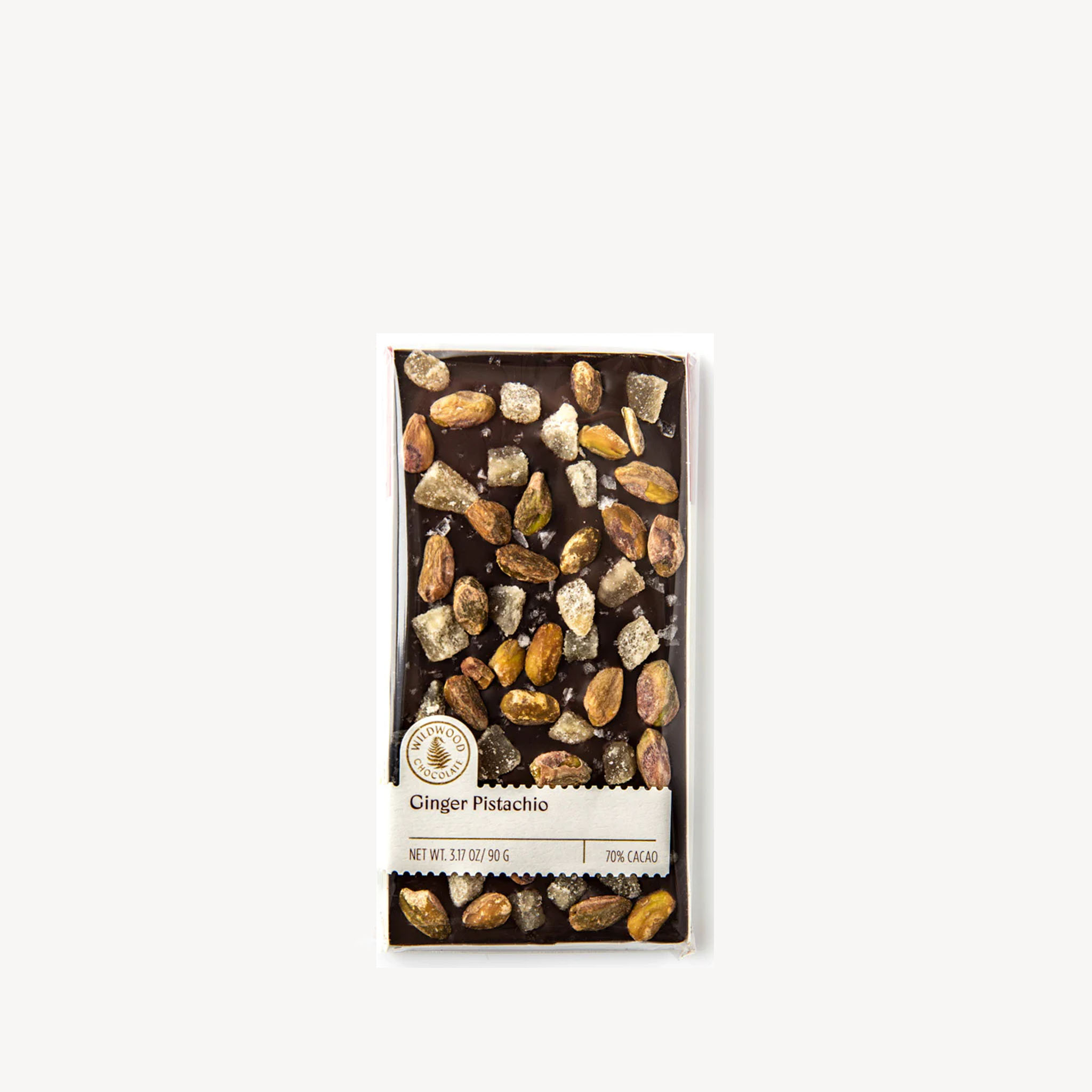 Wildwood Ginger Pistachio Bar. Straight up sweet and spicy perfection. Crunchy roasted pistachio and spicy candied ginger adorn rich 70% dark chocolate creating a robust swirl of flavors on your palate.
Simone LeBlanc Dried Foliage. A keepsake of foraged seasonal foliage (handmade in our studio) to welcome holiday into any home.