Shop
/
Relax & Renew Gift Bundle
Relax & Renew Gift Bundle
$58
"Slow down and everything you are chasing will come around and catch you."
—John De Paola
Made for those moments that call for slowing down and taking a deep, renewing breath. From restorative Golden Nectar tea to future favorite ritual accouterments, this gift bundle has everything needed to make the recipient feel like life just became more filled with ease. A versatile, artful gift for any occasion...holidays, birthday, special milestones, or simply because.
*Bulk discounts apply - email us at customercare@simoneleblanc.com
For expedited shipping orders: orders placed before 9am PST ship the same business day, otherwise they will be fulfilled the next business day. Orders placed after 9am PST on Friday will ship the following Monday.
Product Details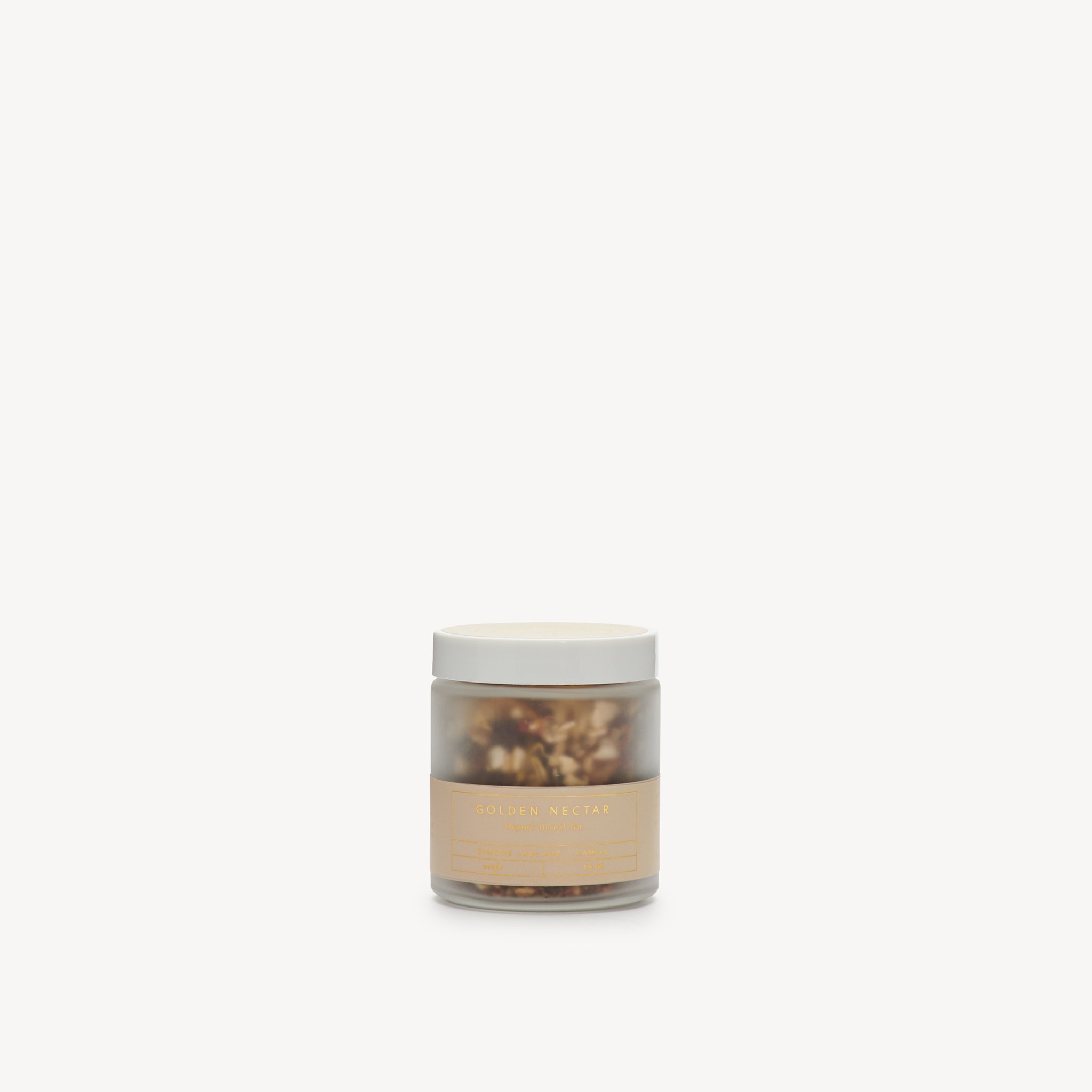 Our Golden Nectar Tea. A calming and delightful cup, this is an organic, non-caffeinated blend inspires a calming and bright mood. Made in collaboration with an atelier in California, our new 1.5 oz. vessel holds loose leaf tea that can brew up to 12 cups.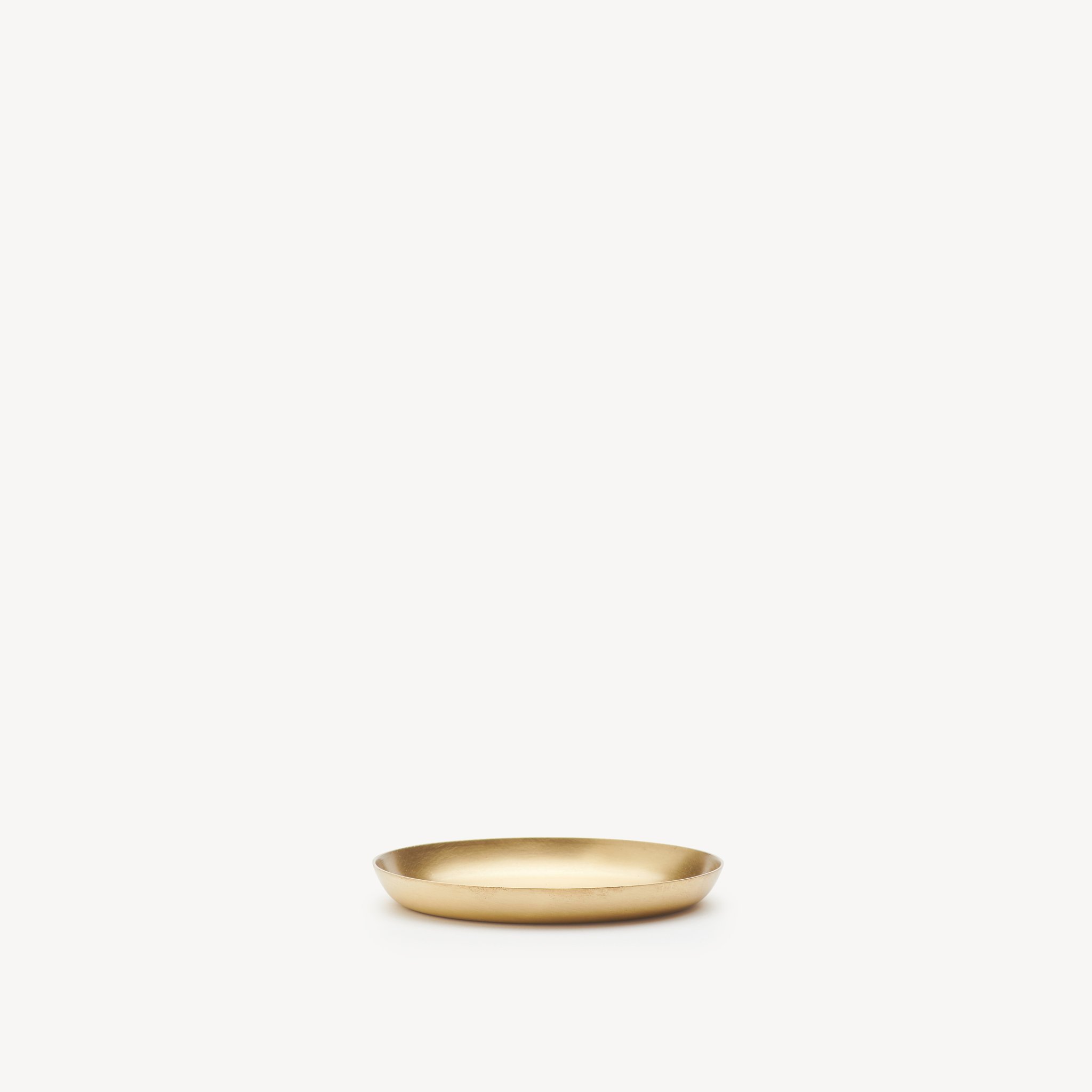 Our Brass Coaster. Timeless yet modern, this warm, antiqued silver tray is crafted in India. They'll love this stunningly simple vessel as a catchall for tiny essentials in the nursery or on a dresser.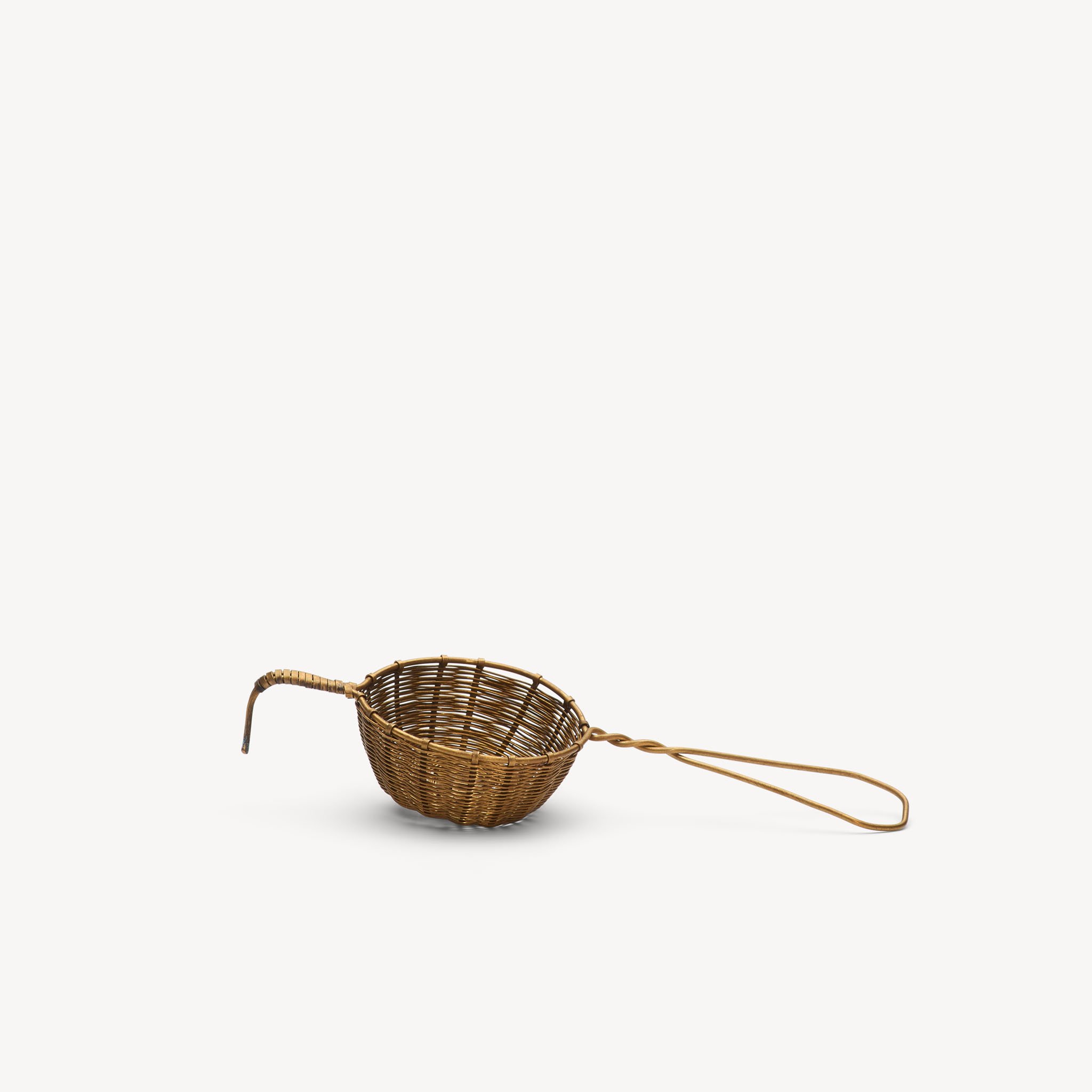 Brass Petite Basket Tea Strainer. Our handwoven tea strainer is delicately crafted for the perfect slow brewed cup every time.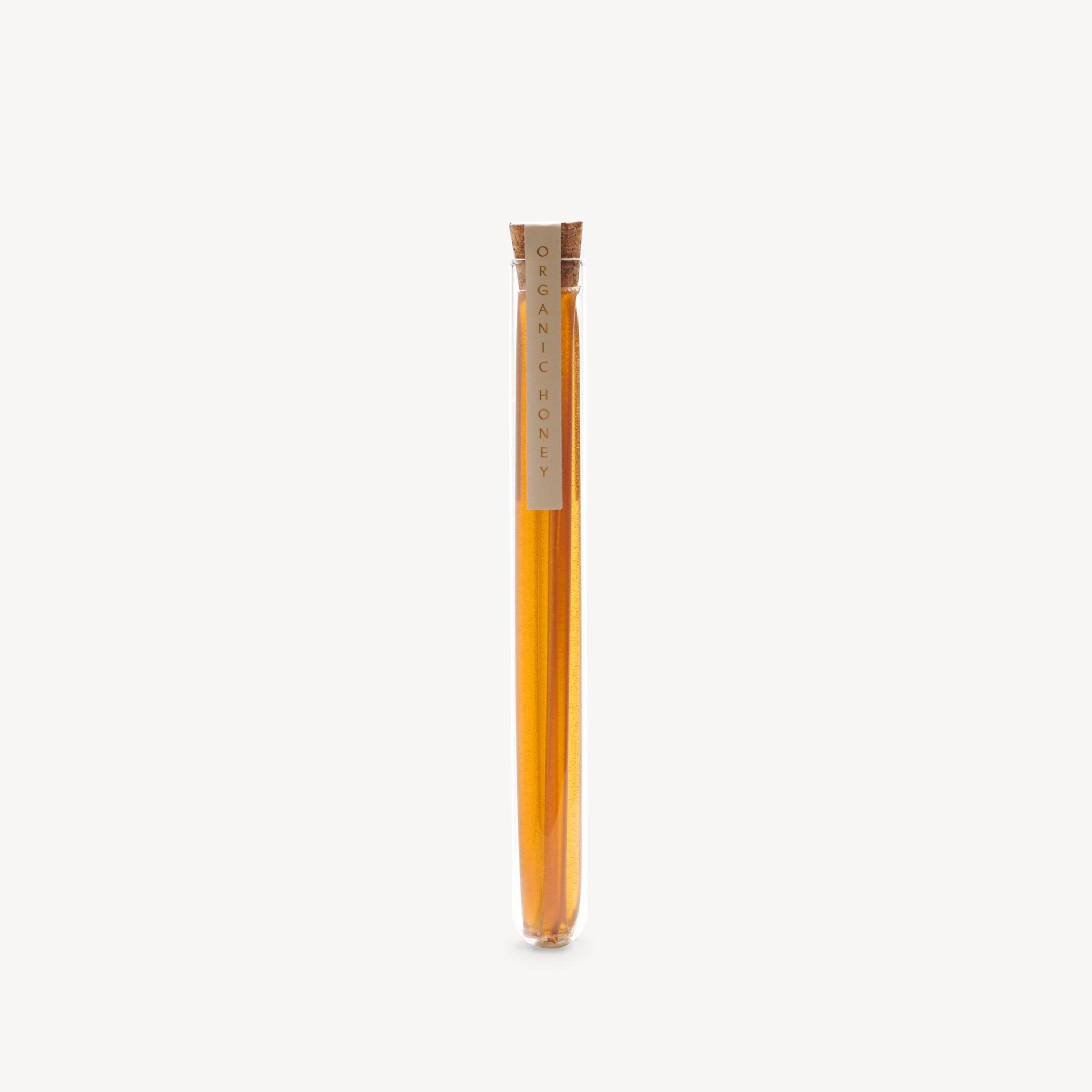 Organic Honey. Harvested from bees visiting organically farmed clover fields, where the hives are maintained without the use of antibiotics, pesticides, fungicides, and other non-organic treatments, our honey carries the sweet, bright flavor that adds just the right tone to every cup. We also love to drizzle it on olive oil cake or greek yogurt.